Planning a big vacation to Gatlinburg? Having trouble finding a cabin that's large enough for your group?
With Cabins USA Gatlinburg, it's easy to book multiple Gatlinburg cabins at the same time with this group booking tool!
This group cabin tool searches for available rentals that are located in the same resort area. This makes it easy to book 2 or more cabin rentals so your whole group can enjoy a comfortable stay. These rentals are located within walking distance or a short drive of each other.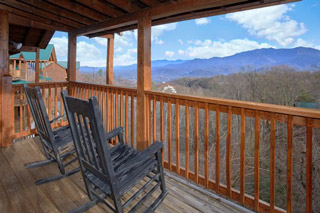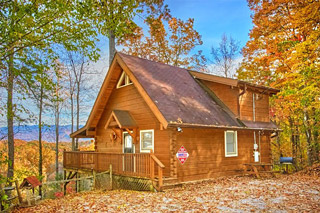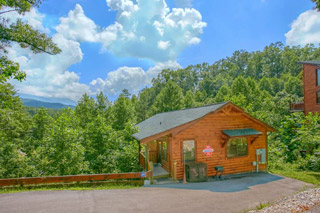 Better yet, you can reserve several cabins together to accommodate up to 40, 50, or 60 guests with ease – all at the fraction of the cost of staying at a hotel.
Reserving multiple cabins is a natural choice for sports teams coming to compete at Rocky Top Sports World or for large church retreats and family reunions. By reserving multiple cabins for your big family gathering, youth group, or large group event, you can ensure that everyone has a comfortable place to stay!
Best of all, our cabin rentals offer beautiful locations and luxury amenities like hot tubs, game rooms, indoor swimming pools, theater rooms, and more, so you can be sure you'll have a relaxing vacation.
For booking a single, large cabin rental, check out our group cabin rentals in Gatlinburg!
Want an estimate on your group lodging or need help planning a big event? Simply submit a Request For Proposal with Cabins USA Gatlinburg!
Book multiple cabin rentals in Gatlinburg today with this group availability tool to start planning a fantastic trip to the Smokies! Don't forget, you can save 15% on your nightly rate by booking with Cabins USA Gatlinburg!