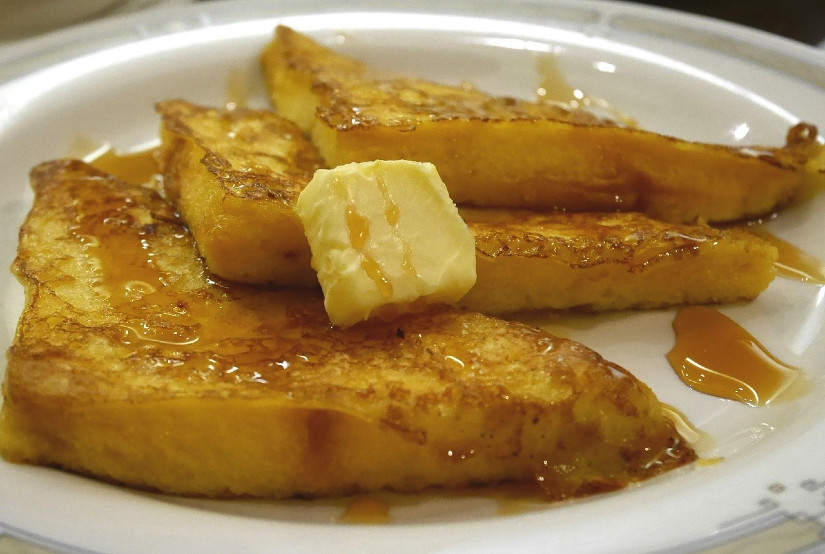 When not playing at one of the many attractions available in Gatlinburg, you're likely in search of incredible food. Well, you don't need to search any longer, thanks to the team at Ruby Sunshine in Gatlinburg providing excellent breakfasts and brunches for visitors and locals alike.
About Ruby Sunshine
The creation of Ruby Sunshine is thanks to the owners of the beloved Ruby Slipper Café in New Orleans. They decided to expand and bring a Big Easy twist to classic breakfasts and brunches to share with the people in Gatlinburg and the rest of the South East United States.
You can expect classic Southern favorites like benedicts, French Toast, and pancakes to get the Big Easy treatment when dining in Ruby Sunshine. Enjoy this unique approach for your tastebuds and stop looking for places to eat in Gatlinburg.
Taking a Look at Some Menu Highlights
The secret to enjoyable Gatlinburg dining is to already have a good idea of what foods to consider, so you're ready to chow down. Check out this sneak peek into some of the delicious meals you can find on the Ruby Sunshine menu:
Bayou Shrimp
Enjoy gulf shrimp sauteed with pork tasso and creole tomato sauce. Served over two poached eggs, fried green tomatoes, and a buttermilk biscuit, you'll enjoy this small taste of the Bayou.
Chicken St. Charles
There's nothing like fried chicken to satisfy your Southern craving. Try this meal, which features a fried chicken breast over a buttermilk biscuit topped with two poached eggs and finished with a pork tasso cream sauce.
Sweet Heat Fried Chicken & French Toast Bites
It's time to turn up the heat with this meal. Enjoy fried chicken strips over delicious French Toast bites drizzled in a hot honey glaze. Topped with chives and powdered sugar, you'll fall in love with this meal.
Spanish Omelet
Sometimes simple is all you need, which is the case with their Spanish omelet. Packed with chorizo sausage, pico de gallo, and pepper jack cheese, this is one filling omelet. Pair with sides of your choice for a complete meal.
TheTrifecta
What if you can't make a decision. With the trifecta, you don't have to, thanks to enjoying one serving each of Eggs Cochon, Chicken St. Charles & Bayou Shrimp Benedicts.
Drinks for any Occasion
There are plenty of drinks available, whether it's a Sunday morning brunch with the family or an afternoon with friends. Some popular drinks at this restaurant include:
Big Easy Mimosa
Morning Margarita
Bourbon Milk Punch
Boozy Iced Coffee
Additional Dining Options
Whether it's your health and safety or just that you simply don't have time to sit and eat, there are dining options available, so you don't have to give up such delicious food.
Pick-Up
Simply fill out the order form, follow the instructions, and you'll have your order ready for pick-up so you can take it back to the cabin
Delivery
If you live close enough and don't feel like going out yet, you can have the food brought to you with Ruby Sunshine's delivery service.
Final Thoughts on Ruby Sunshine
When vacationing in Gatlinburg, finding food is a topic that's bound to come up even with a fully equipped kitchen in your Gatlinburg cabin. Ruby Sunshine in Gatlinburg is a perfect choice for those looking to enjoy delicious food with none of the cleanups before going out to play in the Smokies.
Contact:
Ruby Sunshine
105 Reagan Drive
Gatlinburg, TN 37738
865-412-9710