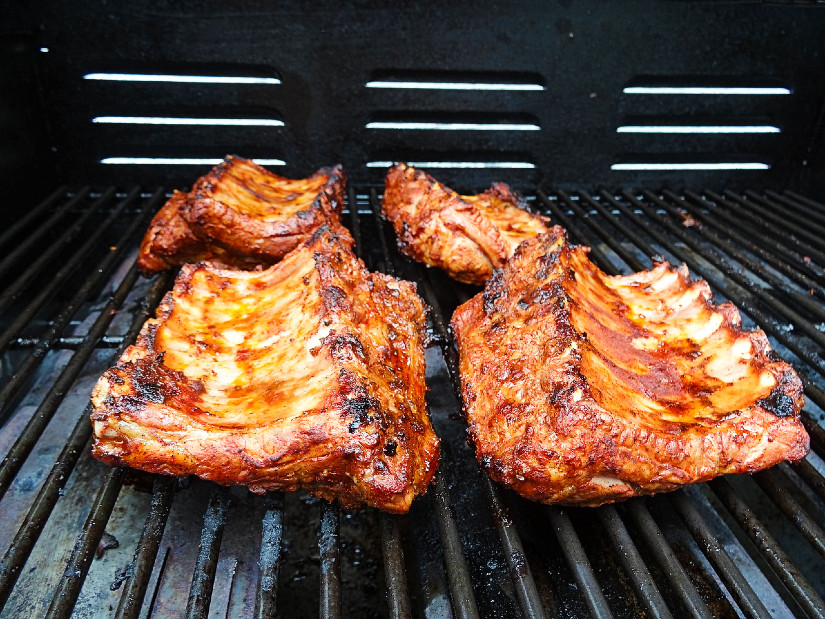 Elevate your Gatlinburg vacation with your favorite people by enjoying your next meal at Cumberland Jack's LeConte Kitchen in Gatlinburg. With drinks on tap, down-home food, yummy desserts, and a lovely atmosphere, you'll love every delicious bite.
About Cumberland Jack's LeConte Kitchen
With an excellent location on the Parkway, Cumberland Jack's LeConte Kitchen has provided delicious meals that represent the best of the Smokies since the 1920s. The restaurant is designed to look like a lodge, enhancing the mountain vibe visitors and locals feel in Gatlinburg.
Restaurant guests can expect excellent Southern cooking paired with good drinks, including beer on tap, for the perfect dining experience. At Cumberland Jack's, you won't go hungry much longer.
All the Food and Drinks
At Cumberland Jack's, you'll enjoy fresh ingredients that elevate the dishes you choose to new heights of flavor. Some of our favorite meals to try include but aren't limited to:
Ham Steak: Thick-cut brown sugar glazed ham, cornbread dressing, mashed potatoes with chicken gravy, green beans, and cranberry sauce.
Fried Chicken: Deep-fried double-breaded chicken breast served with mashed potatoes, chicken gravy, and a side dish.
Mountain Trout: Locally raised boneless rainbow trout broiled in lemon and butter. Served with tartar sauce and a side dish.
Smoked Pork Chop: 16 oz. Porterhouse pork chop mopped in a house BBQ sauce. Served with mashed potatoes, cream gravy, and green beans.
Smoked Pork Ribs: Full or half rack of house-smoked pork ribs in a vinegar-based BBQ sauce. Served with potato salad and coleslaw.
While enjoying your food, you'll enjoy free refills on coffee, iced tea, and fountain drinks. In addition, the beer on tap is sourced from local breweries, and other specialty drinks are available, ensuring everyone in your group gets what they want for perfect family-friendly dining in Gatlinburg.
Final Thoughts on Cumberland Jack's LeConte Kitchen in Gatlinburg
When nothing but delicious food will satisfy you, the only answer you need is Cumberland Jack's LeConte Kitchen in Gatlinburg. However, to take your Gatlinburg trip to the next level, you need one of our Gatlinburg cabin rentals to complete the experience. Whether you need amenities like a hot tub and game room or a 3 bedroom cabin for the family, we have you covered.
Contact:
Cumberland Jack's LeConte Kitchen
1019 Parkway
Gatlinburg, TN 37738
865-325-1921