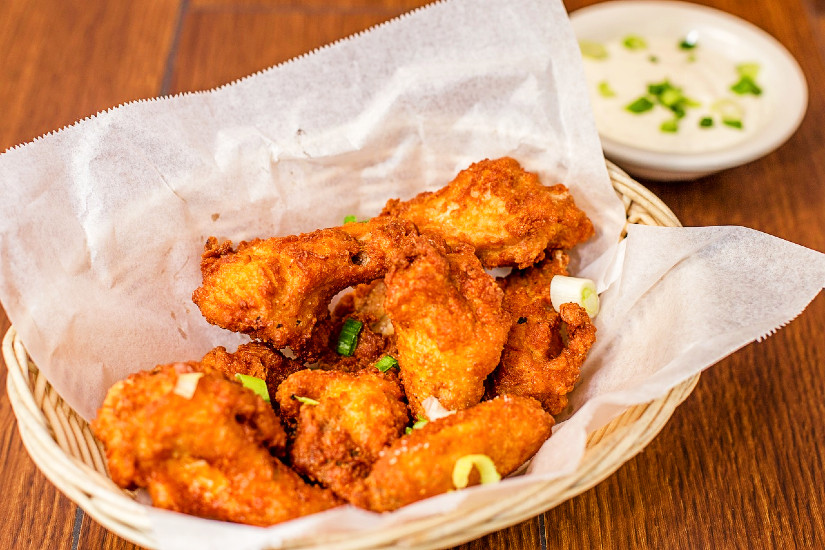 There are plenty of places to eat in Gatlinburg, but Sun Diner in Gatlinburg might become your favorite once you've tried out their biggest hits on the menu. With everything from yummy pancakes and omelets to delicious chicken and burgers, your tastebuds will sing with every bite.
About Sun Diner
Sun Diner has its roots in the history of Sun Records, which produced legendary artists like Elvis Presley, Johnny Cash, and more.
Therefore, everyone who visits the restaurant is treated to an environment that oozes southern hospitality while offering a specially designed gourmet menu inspired by those artists. This powerful combination makes Sun Diner one of the best places to eat in Gatlinburg, without exception.
Checking out the Menu
This family-friendly restaurant in Gatlinburg has everything you could want in southern food with a gourmet twist. When you eat here, you get a chance to try meals such as:
Chicken N' Waffles: Three crispy chicken strips smothered in sausage gravy and served on top of a Belgian waffle while drizzled with Sun Diner Pecan Maple Syrup.
"Love Me" Tenders: Hand-breaded chicken tenders served with fries and a side of ranch dressing.
Breakfast Tacos: Three tacos with scrambled eggs, choice of pork belly or sausage patty, shredded cheese, chipotle ranch, lettuce, and pico de gallo.
Let's do the Twist Crème Brule French Toast: Thick cut cinnamon bread in Rum Chata crème Brule batter, served with berries and whipped cream.
Elvis Pancake: Fluffy pancakes, peanut butter drizzle, banana foster.
Smoked Brisket Sandwich: Slow braised brisket, bourbon BBQ sauce, brioche bun, and fries.
The Greatest Hits Burger Melt: Certified Angus beef steak burger between a thick grilled cheese melt with American and cheddar cheese, caramelized onions, and pickles.
For all seven days of the week, Sun Diner in Gatlinburg is open from 7am to 7pm, making it easy to satisfy your hunger no matter your vacation plans. The best part? No reservations are required. Just show up, and they'll accommodate everyone promptly.
Final Thoughts on Sun Diner in Gatlinburg
If you love southern food and want to get a peek into rich musical history simultaneously, you'll love eating at Sun Diner in Gatlinburg. Whether for breakfast or an early dinner, every item on the menu hits the spot, letting you focus more on having fun in the rest of Gatlinburg and the Smokies.
Contact:
Sun Diner
646 Parkway
Gatlinburg, TN 37738