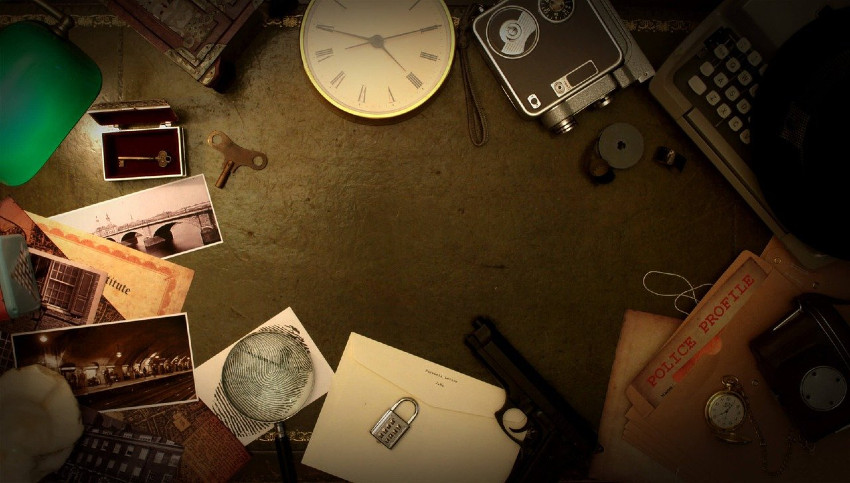 For a truly intense, scary, and fun experience, there is only one destination visitors to the Smokies need. "The Captured," a live escape experience combines the puzzle of a classic escape room with a frightening backstory guaranteed to satisfy your need for a scary good time.
Disclaimer
We recommend that children not join in on this activity due to the creepy backstory and potentially scary imagery. Use your best judgment, and above all, have fun!
About The Captured
The inspiration behind "The Captured" centers on the Craft family. During the Civil War, a man named Simon Craft was a colonel in the Confederate Army. Once the war was over, he received a piece of land between the Cherokee Nation and Pigeon Forge.
While the family became rich thanks to selling timber to the US government, they were susceptible to harsh weather live everyone else. One harsh winter, they ran out of food and resorted to cannibalism to stay alive.
However, they grew fond of the taste, and today Simon's descendants seek to feast on unwitting tourists in "The Captured," a live escape experience… Do you dare to try your luck against this sinister family?
Choose Your Chapter
Like most escape rooms, there are different levels and themes. Here, you have your pick between two "chapters." Each room has its own theme and level of difficulty, as noted below:
Chapter One: The Cellar
Here you'll find yourself having entered the Craft holding cellar by mistake, and now you're trapped. You and your group will have 60 minutes to make it out of the room safely. Find clues, solve riddles, and complete various puzzles to break free of your prison.
The Cellar boasts a difficulty rating of three out of five, making it a solid challenge for your group to enjoy. If you've never done an escape room before, this is a perfect introduction to this type of experience.
Chapter 2: Scarlett's Room
If you thought you were scared before, you haven't seen anything yet. Here, in Scarlett's room, you're confronted with someone who is just a little bit different from the rest of her family. Oblivious to her actions, this serial killer boasts multiple personalities, all determined to "play" with you and your group.
Gather your friends and family and use your intellect and bravery to solve a series of puzzles, riddles, and clues to escape Scarlett's room in 60 minutes before you become her next "broken toy."
Scarlett's Room comes with a difficulty rating of four out of five, making it ideal for veterans of escape rooms or those determined to challenge themselves. Enter her domain if you dare.
Final Thoughts on The Captured
If you're looking for something different than the usual things to do in Gatlinburg, this is one stop you and your group can't afford to miss. With two different difficulty levels, this is an excellent activity for the whole group to try.
The best part is with a stay in one of our Gatlinburg cabins, you'll have plenty of time to try out both rooms and enjoy some downtime in-between. Start planning your vacation and claim your 15% discount on your next stay in the Smokies!
Contact:

112 Reagan Drive
Gatlinburg, TN 37738
865-430-7844
escape@thecaptured.com