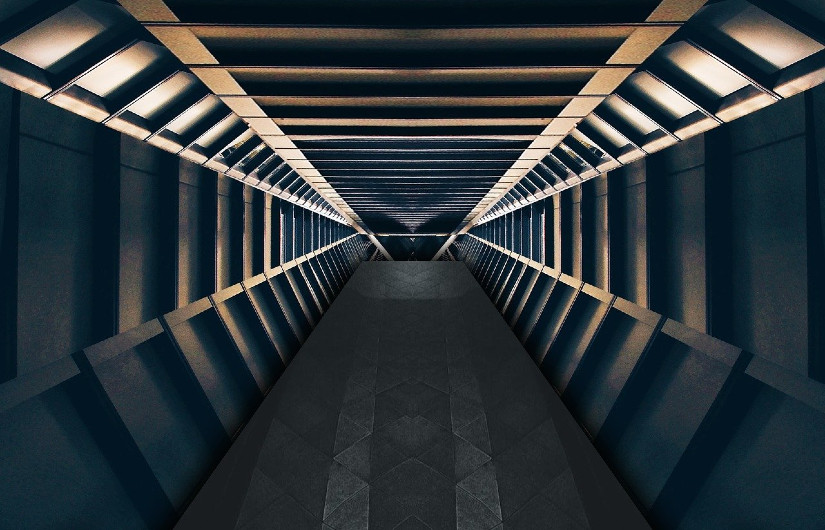 Sometimes the need for adrenaline-pumping action can't be denied. If you desire fun, excitement, yet without the potential safety risk, then trying out 7D Dark Ride Adventure might be what you've been looking for this whole time.
About 7D Adventure Gatlinburg
7D Adventure Gatlinburg continues the experience of delivering a unique first-person shooter game that goes much further than any other shooter. With this game, you become part of the action itself as you experience the sights, sounds, and smells of being inside the game.
As such, you and the others in your group will enjoy an adrenaline rush and gaming experience that can't be matched. Packed with incredible 3D graphics and the latest technology, you're in for a gaming masterpiece.
Package and Pricing
There's a secret to getting the most out of your experience. All you have to do is select the package that's right for you and your guests. Some popular packages available include but aren't limited to:
$9: Single Ride
$$13: Two rides for one person
$$16: Three rides for one person
To keep the fun going, you'll want to explore the rest of FACE Amusement, which offers arcades, raceways, and more, so everyone is guaranteed to find something that appeals.
Final Thoughts on 7D Dark Ride Adventure
When you're looking for something unusual yet fun to try out, you can't go wrong with trying this attraction out in-between the rest of your Smokies' plans. The prices are fair, and you'll discover even more to do once you're done with your ride.
Make sure to maximize your vacation plans by taking advantage of one of our Gatlinburg cabins, so you'll have plenty of time to try out 7D Dark Ride Adventure along with anything else you desire during your trip. Book your vacation rental, get a 15% discount on your nightly rate, and start having fun!
Contact:
7D Dark Ride Adventure
903 Parkway Suite 105
Gatlinburg, TN 37738
865-277-0247