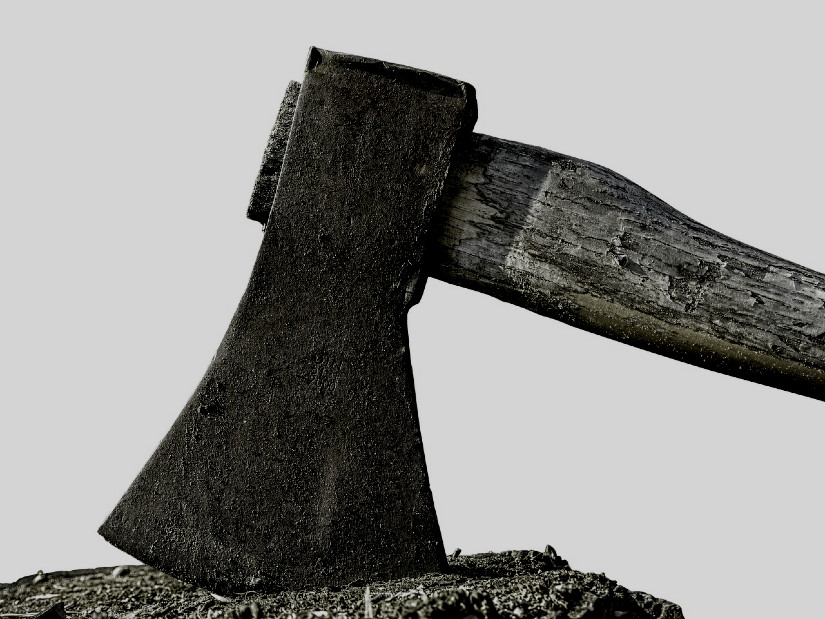 Boasting a location that's deep in the heart of downtown Gatlinburg, you and everyone else in your group are sure to discover hours of fun when you stop in at Gatlinburg Axe House. Here, you'll have several opportunities to prove you can throw axes as good as the Vikings of old in a fun environment that invites you to keep coming back.
About Gatlinburg Axe House
The ax house team takes pride in being THE place for axe throwing in Gatlinburg, ensuring everyone enjoys a unique experience. Even better, their location places you close to the strip, meaning that stores, restaurants, and more are at your fingertips, so you can easily squeeze this activity between everything else you want to try.
While axe throwing in Gatlinburg, make sure to take plenty of pictures so you can look back on the fun memories long after you've returned home.
Special Events and Discounts
While anyone can come to enjoy one of the most popular activities to try in Gatlinburg, sometimes it's better to make the experience a special occasion, which is why the team provides birthday party options. In addition to birthday parties, the team takes pride in the country's veterans, which is why they offer military discounts.
Hours of Operation
To make the most of your visit to Gatlinburg Axe House, it's important to know their hours of operations, so they don't interfere with your other plans. Below is the latest schedule:
Monday - 12pm - 9pm
Tuesday - 12pm - 9pm
Wednesday - 12pm - 9pm
Thursday - 12pm- 9pm
Friday - 12pm - 9pm
Saturday - 12pm- 9pm
Sunday - 12PM - 9PM
Last call on all lanes: 8 pm
Final Thoughts on Gatlinburg Axe House
There's nothing like having fun while on vacation to the Smokies and Gatlinburg Axe House gets the job done for everyone. With so many other things to do in the Smokies, it's an excellent idea to try one of our Gatlinburg cabins so that you can maximize your entire Smokies getaway.
Whether you need a group-sized cabin for extra space or got to have resort pool access, we have the perfect vacation rental to enjoy on your next Gatlinburg vacation.
Contact:
Gatlinburg Axe House
702 Parkway Suite 3
Gatlinburg, TN 37739
865-412-1170