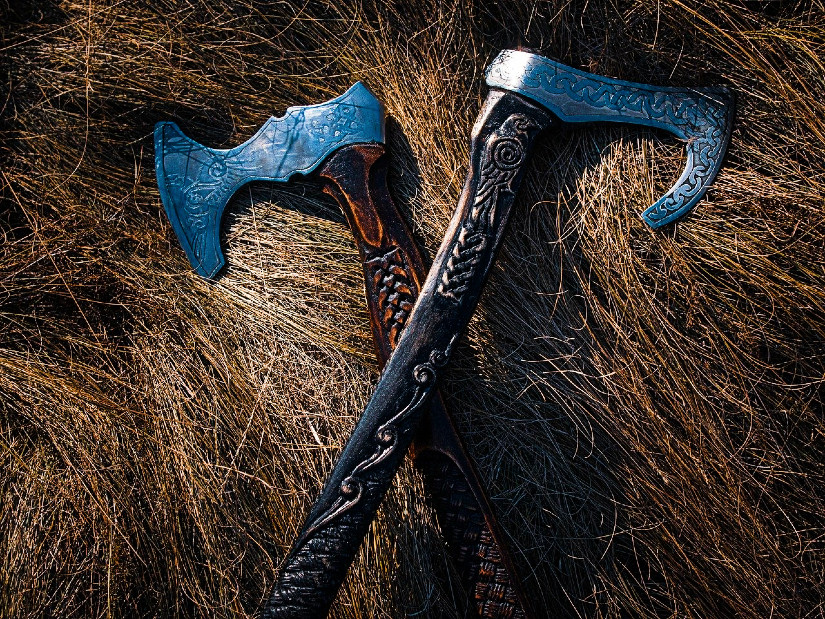 Sometimes you and the others in your group want something with a little more edge to the excitement. In those cases, the Alpine Axe House in Gatlinburg is the perfect destination. With a location in the heart of downtown Gatlinburg, you'll have the chance to throw axes and then keep the fun going by exploring the area.
About Alpine Axe House
This state of the art facility was created with safety and excitement in mind, creating the perfect experience for guests. With the end grain targets and HD projected games, everyone that visits will have fun and enjoy a little friendly competition.
During your visit, you'll have a total of four games to choose from, ensuring plenty of ways to change things up and keep the fun going at Alpine Axe House. In addition to fun, the anti-bounce lanes mean you won't be at risk of taking an axe to the face, creating the safest axe throwing environment possible.
Going Over the Details
For $19.99, everyone can enjoy 30 minutes of axe throwing. However, the team behind this incredibly fun location can accommodate any events you have so make sure to take advantage of their reservation options if you have a large group. With a large enough group, you'll enjoy a group discount.
Final Thoughts on Alpine Axe House in Gatlinburg
Without a doubt, Alpine Axe House in Gatlinburg is one of the top choices for fun things to do in Gatlinburg that's popped up recently. Enjoy throwing and then go out to eat at one of the nearby restaurants, and just have a good time with your friends and family. After playing all day, head back to one of our Gatlinburg cabins to sleep it off in time for your next Smokies adventure.
Contact:
Alpine Axe House
766 Parkway
Gatlinburg, TN 37738
865-500-3050
UncleAlpine@AlpineAxeHouse.com