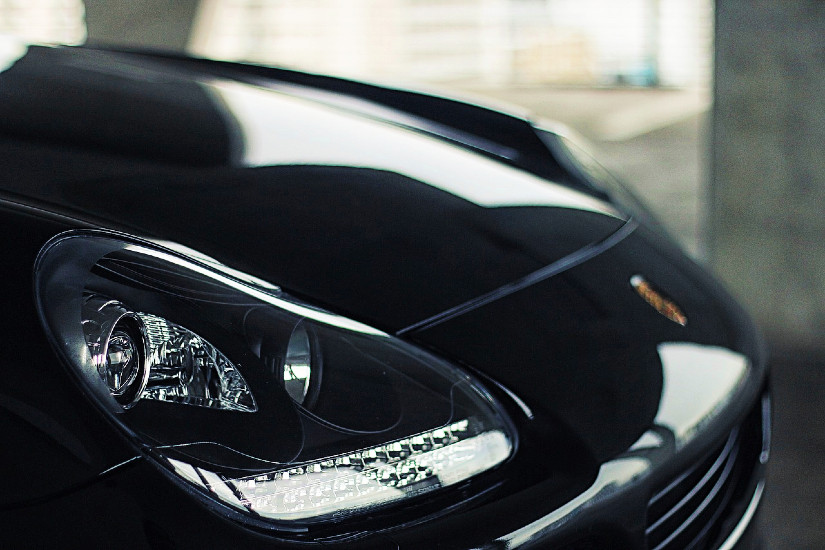 Does surrounding yourself with things that go vroom-vroom sound like heaven on earth? You're in luck, thanks to a car experience called Speedwerkz Exotic Car Experience in Gatlinburg. During your visit, you'll see a private collection that includes hyper cars, super cars, and exotics that will get your heart pumping in time with the rumble of a car engine.
About Speedwerkz Exotic Car Experience
Speedwerkz Exotic Car Experience started with three local boys raised in East Tennessee. They grew up with a love of exotic cars, and the dreams attached to them made them push to make theirs come true. Now, they want to bring that same motivation to everyone who visits.
Promised Experiences
Offering a multi-faceted experience, you'll have your chance to fully immerse yourself in the experience like never before. Some things you'll get to do during your visit include but aren't limited to:
Customized photo experience at the selfie stations.
Try out the simulator to feel what being a race car driver is like.
See the cars on turntables with lights, sounds, and more.
Grab a souvenir in the retail section.
According to the three, they believe in helping people "Experience some of the most exotic cars ever produced - in the most unique atmosphere you could ever imagine."
With such a powerful promise, you can count on this attraction to check the box for unique things to do on vacation in Gatlinburg. We hope to see you there to get your motor revving.
Final Thoughts on Speedwerkz Exotic Car Experience in Gatlinburg
No matter what, if you're a car lover, this is one stop you owe to yourself while on vacation in Gatlinburg. To help make your Gatlinburg getaway more fun, stay in one of our lovely Gatlinburg cabins that offer several amenities, from game rooms and fire pits to hot tubs and jetted tubs, for a vacation you'll never forget.
Contact:
Speedwerkz Gatlinburg
467 Parkway
Gatlinburg, TN 37738
865-365-1303