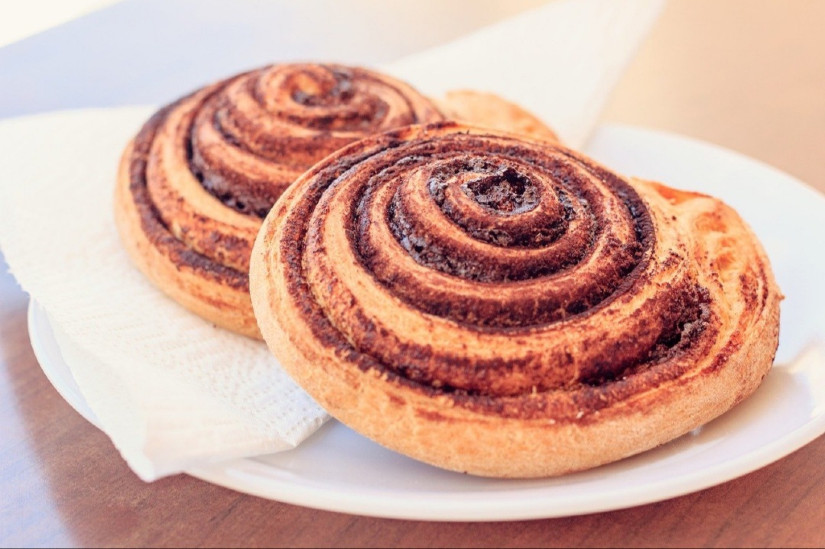 The beauty of any vacation is the food you get to eat that's possibly a little different than back home. Even better, you and your guests find a place that serves yummy meals throughout the day. With a stop at Five Oaks Farm Kitchen near Gatlinburg, you'll make your tastebuds sing while filling your belly.
About Five Oaks Farm Kitchen
Five Oaks Farm Kitchen follows the traditions established by Dr. John and Blanche Ogle to everyone's dining pleasure. Whether you want griddle cakes or casseroles or something else altogether, you're sure to find that taste of down-home cooking you've been needing.
This restaurant specializes in breakfast but proudly serves meals during lunch and supper, so you can enjoy everything that makes the Smoky Mountains so exciting while not missing out on yummy food at one of the best places to eat near Gatlinburg.
What to Eat
The sheer number of options is too great to share here, but we've taken the liberty of scouting out some standouts regardless of mealtime, which you'll find below.
Breakfast
The most important meal of the day. Our personal favorites at this breakfast restaurant in Sevierville are:
Five Oaks Omelet: Three eggs with cheddar cheese, country sausage, pecan-smoked bacon, sugar-cured ham, onions, and peppers.
French Toast: Farm-baked bread bathed in egg custard and then griddle-fried to golden perfection. This meal is served with sweet cream butter, warm maple syrup, and confectioner's sugar.
The Back 40: If you're feeling hungry, you need a huge breakfast. Try out this pan-fried pork tenderloin covered in sausage gravy that's paired with two eggs, stone-ground grits, ribbon-cut field potatoes, a scratch-made biscuit, and a griddle cake with warm syrup.
Lunch
Stop in for a belly-filling lunch before continuing the fun with these options below:
Pulled Pork Sandwich: Hickory-smoked pulled pork on a grilled bun with lettuce, tomato, coleslaw, and smoky-sweet BBQ sauce.
Pork Ribs: Half-order of hickory-smoked ribs and slathered in a vinegar-based BBQ sauce and served with coleslaw and potato salad.
Supper
Supper time is finally here, and there are several serious options to consider, but our personal favorites are:
Smokehouse Sampling: Smoked pork butt, beef brisket, and pork spareribs. Served with coleslaw and potato salad.
Fried Catfish: Fresh buttermilk-soaked catfish that's deep-fried in seasoned cornmeal and served with lemon and tartar sauce. Comes with two sides.
Southern Fried Steak: Beef eye of round dusted in seasoned flour and deep-fried. Served over mashed potatoes with pan gravy. Comes with a side.
Final Thoughts on Five Oaks Farm Kitchen
No matter when you stop in, you can count on everyone enjoying a delicious meal when you eat at Five Oaks Farm Kitchen near Gatlinburg. If you're ready to see what the rest of the Smokies have to offer, grab one of our Gatlinburg cabins and plan your favorite vacation.
Contact:

Five Oaks Farm Kitchen
1638 Parkway
Sevierville, TN 37862
865-365-1008