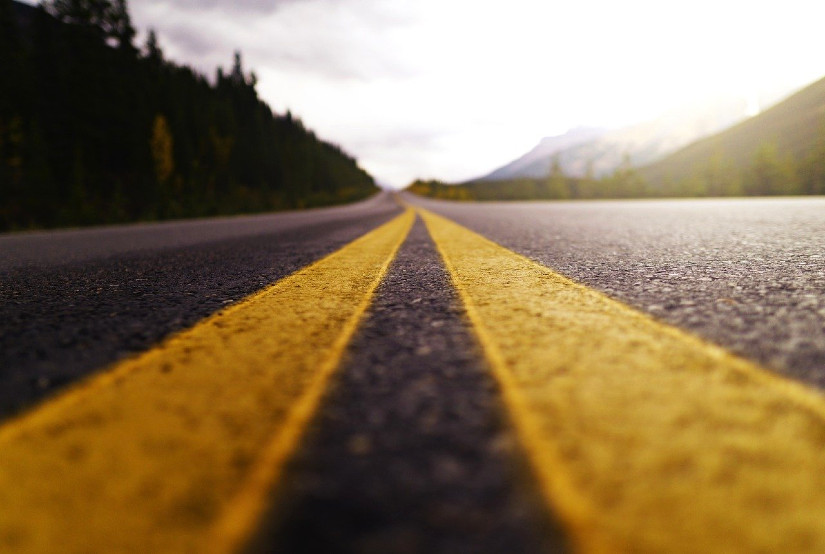 Gatlinburg and the rest of the Smokies are known for their natural beauty, which is why activities like hiking and mountain climbing are so popular. However, there's another way to explore, which is by vehicle. Done right, using vehicles can be the best way to explore the Smoky Mountains. To help you maximize your auto tour, we're going to explore the best scenic drives in Gatlinburg.
Choosing Where to Drive
The good news is that almost anywhere you drive in the Smokies can lead to a scenic drive. Even better, there are specific roadways that truly showcase the best when it comes to scenic drives in the Smoky Mountains. Our top picks are:
Cades Cove Loop Road
Cades Cove is one of the most popular spots in the national park, and the 11-mile one-way loop road is a significant reason for this. Throughout this stretch of road, you'll see a collection of historic buildings, wildlife such as deer and even black bears, and of course, gorgeous scenery for a pleasant drive. Make sure to bring your camera to take some pictures to commemorate the occasion.
Newfound Gap Road
Some of the best drives last a while, which is precisely what you get when you try out the Newfound Gap Road. Stretching over 33 miles, you'll get unmatched views of the mountains and forests while having plenty of options to stop for a moment. Make sure to check out favorites like Clingmans Dome along the way.
Roaring Fork Motor Nature Trail
Just outside of downtown Gatlinburg, you'll find this nature trail. With a short 5.5 mile stretch of road, you and everyone else in the car will see mountain views, historic buildings, gorgeous foliage (especially in the Fall), and even a waterfall. Make a day of it and find one of the trailheads so you can enjoy a fun hike at the same time.
Helpful Tips to Remember
While driving is a lot of fun, especially when you get beautiful views outside the windows, there are a few things to keep in mind to ensure your trip remains safe and fun. First, you always want to stay on the lookout for wildlife. At times, you may need to slow down or stop altogether. Also, it's always best to keep a distance from any of the local wildlife, especially the bears.
Another thing to remember is that the mountains and forests can make your GPS and cell phones unreliable when navigating or maintaining a signal. Make sure to bring an updated map and be prepared for any potential emergencies.
Finally, while the paths previously mentioned have a lot to offer, the Smoky Mountains are full of back roads, hidden passages, and more, so feel free to embrace the adventure and explore to your heart's content for a memorable experience!
Try Every Scenic Drive When You Stay in Our Gatlinburg Cabins
With so many options available, it's hard to pick which scenic drives to enjoy on your next vacation to the Smokies. Fortunately, with a stay in one of our Gatlinburg cabins, you'll be close to every option and, best of all, have all the time you need to experience all of them in-between other adventures.
With every rental option you can think of, from romantic one-bedroom cabin rentals to large family-sized cabins with a game room, there's a rental that's just right for you. Don't wait to get started on experiencing the best scenic drives in Gatlinburg.