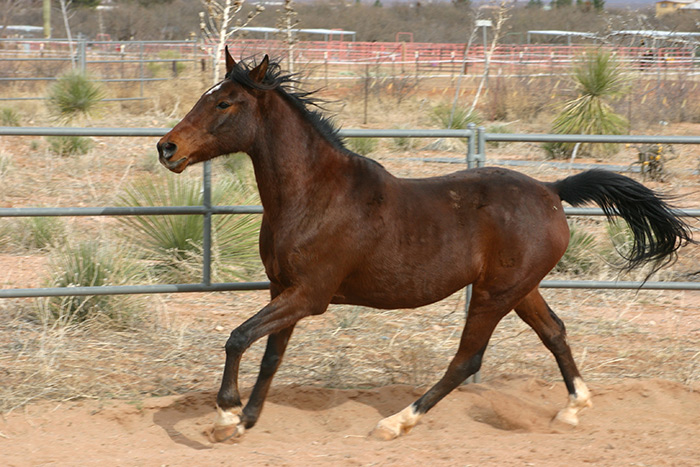 Want to experience the Smoky Mountains like the early pioneers did? Why don't you saddle up and head out and enjoy horseback riding in Gatlinburg, TN or the surrounding area!
There are several horse riding stables located throughout Gatlinburg, Pigeon Forge, Sevierville, making this one of the most popular Smoky Mountain attractions for families vacationing to the area. There are even two riding stables located in the Great Smoky Mountains National Park, one in Cades Cove and the other in Sugarlands, that allow you to enjoy exploring the mountainous terrain in a whole new way.
Never ridden a horse before? Don't worry! These Smoky Mountain horseback riding stables offer trails for every skill level. Even if you have little to no riding experience, these riding stables offer horses with temperaments that will match your skill level .
What to Expect on Your Smoky Mountain Horseback Riding Adventure
As you follow your tour guide along the guided trail, the wind blows gently around you as you continue your journey. You can enjoy a different vantage point of seeing the splendid scenic beauty of the Smokies.
Offerings at Smoky Mountain horseback riding stables are just as varied as the attractions that line the Pigeon Forge Parkway. From smaller groups like the ones offered at Cades Cove Riding Stables to overnight rides that really give you the feel of being a pioneer at Walden's Creek Stables, there is a ride for everyone to enjoy.
While some horse trails meander through peaceful valleys, others climb up mountainsides and end at scenic vistas. Prices and policies, along with hours of operation, vary from one horse stable to the other so be sure to check in with your stable of choice prior to heading out. Details such as maximum riders weight, minimum age, and trail ride lengths and times all vary from stable to stable.
Additionally, it should be noted that not all stables accept reservations and operate on a first come, first serve basis. Arriving early is crucial at these stables as you may not be guaranteed a spot otherwise.
Gatlinburg Horseback Riding Stables
No matter which stable you chose for you Gatlinburg horseback riding experience, you're sure to enjoy the feeling of the wind in your hair and the steady gait of your horse. From Gatlinburg's own Smoky Mountain Riding Stables to the various stables that can be found in Sevierville, Wears Valley, and Pigeon Forge - there's plenty of chances to enjoy a horseback ride through the mountains.
So, head out from your cabin and saddle up for an exciting adventure on horseback!