Fun Things in to do in Gatlinburg and the Smoky Mountains
Ever wanted to watch playful penguins?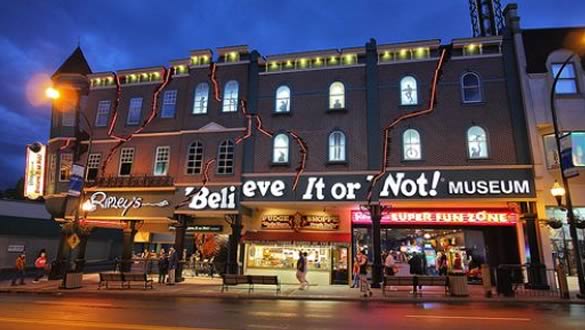 Be scared out of your wits in a haunted mansion? How about experiencing the thrill of sky diving indoors? In the Smokies, you can do all of these things and more! There are tons of awesome Gatlinburg and Smoky Mountain attractions, so we've created this guide to help guests find fun attractions for their vacation. Whether you plan on finding family activities, seeing top-notch shows, or scoring great shopping deals, there is more than enough to do during your stay in the mountains of Tennessee!
From a cabin in Gatlinburg, the best shops, attractions, and amusements are only a short drive away. With so much to do in the Southeast's "biggest playground" you won't want to miss them. Between fun-filled downtown and the dazzling sights of the Great Smoky Mountains of the National Park, there is truly something for everyone. Whether this is your first or one of many times visiting the Smokies, be sure to include some of these fun attractions and activities during your time in the mountains.
Amusement Parks and Attractions in the Smokies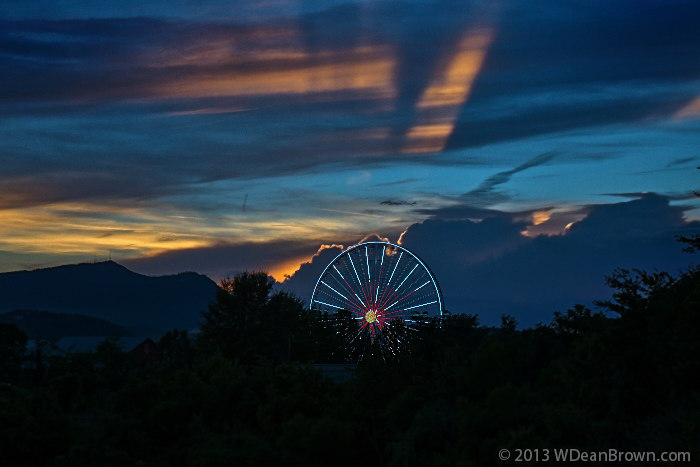 Thousands of vacationers visit Dollywood and Dollywood Splash Country every year. With fun roller coasters, musical performances, beautiful Smoky Mountain crafts, and a friendly atmosphere there's no wonder why the park is so popular. There are also many other, "mini-theme parks" that offer a host of amusements like go-karts, lazar tag, carnival rides and more! Ripley's Aquarium is another excellent options for vacationers in the Smokies. Along with these huge attractions, there are many other family friendly activities to look for in Gatlinburg:
Ober Gatlinburg Amusement Park
Ripley's Believe it or Not Odditorium
Davy Crocket Mini Golf
Shoot Em Up Cinema
Fort Fun
And More!
Gatlinburg attractions range from mysterious mansions to a Penguin Playhouse to Old Timey Photos. There is truly something for everyone in the mountains of Tennessee!
Shopping and Crafts
For guests planning to enjoy a shopping excursion (or two) during their stay will love Gatlinburg. With great local shopping like the Mountain Mall, Tanger Outlets, and the Craftman's Fair, a shopper can find everything from brand name clothes to one of a kind handmade gifts. With a huge variety of shopping outlets and the artist community at the Glades and Arrowmont, there is truly something for any shopper in the Smokies.
Theaters and Dinner Shows
Looking for evening entertainment? Gatlinburg and the Smokies are famous for excellent dinner and theater shows. With everything from famous country musicians to comedy routines, your ticket for a great evening is only a short trip to the box office.
Live entertainment is bound to add some fun to your stay in the Smokies. With one-of-a-kind acts like Illusionists and athletic lumberjacks, there are tons of performances you won't soon forget!
Museums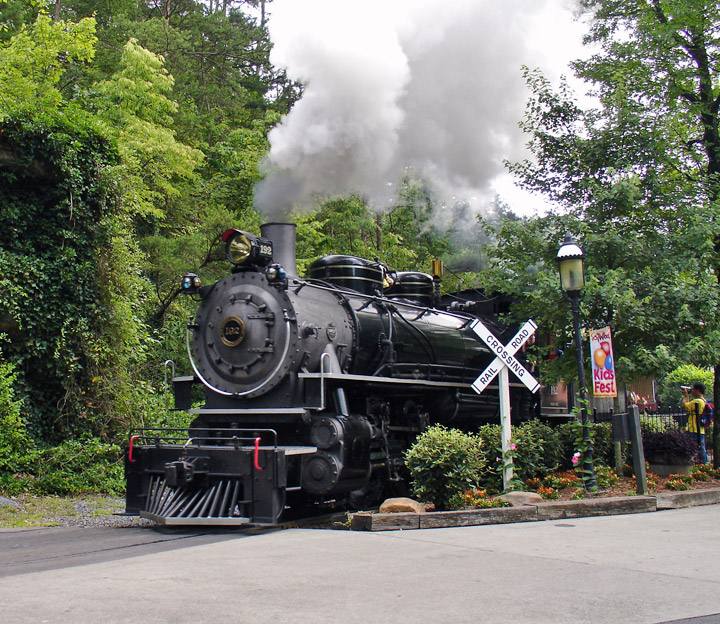 Vacations in the Smokies are not only fun – they are a great opportunity for learning as well! Great local museums like these cover everything from pop culture to local history. Be sure to add one of these enriching museums to your trip itinerary:
Hollywood Star Cars Museum
Sugarlands Visitor Center in the national park
The Salt and Pepper Shaker Museum
The Hollywood Wax Museum
Great Smoky Mountains Heritage Center
Final Thoughts on Playing in Gatlinburg
No matter the season you visit, there are tons of ways to have fun in Gatlinburg. The national park is a great place to explore when the weather cooperates, but with these Smoky Mountain attractions, you'll always have a great backup plan for rainy or cold days. Many of these are indoor activities in the Smokies that you can enjoy no matter what the weather sends your way. With so many attractions and things to do in Gatlinburg, one thing is certain – you won't be bored on your vacation rain or shine!