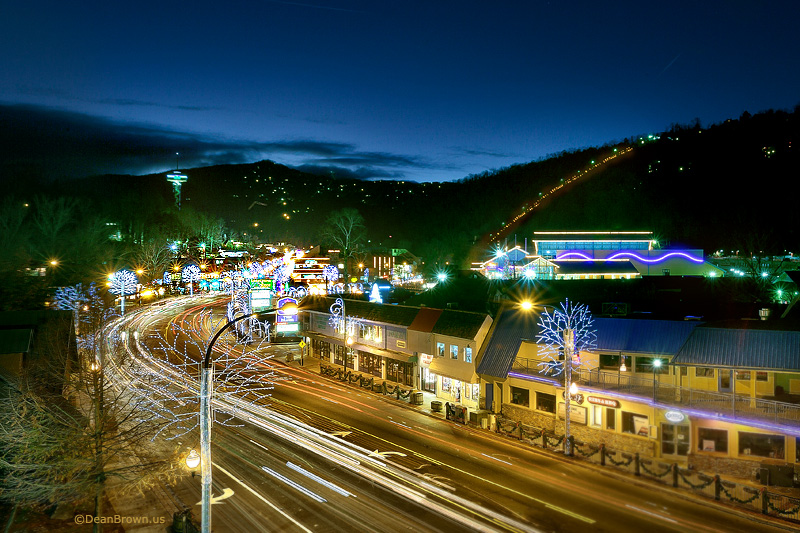 Planning a trip to Gatlinburg in the Smokies? It's hard to know where to begin! Whether you hope to find play at fun attractions, eat at great restaurants, or explore the Smoky Mountains, this is your one-stop resource for planning your trip! We'll give you the local scoop on how to make the most of your vacation. No matter if you are visiting for a family vacation, a get-away with friends, or a romantic retreat with your sweetheart, you can make the most of your visit with this resource!
Staying at a cabin in Gatlinburg is a great way to stay in the heart of all the action. With a great location that keeps you close to the national park, attractions downtown, and the Pigeon Forge Parkway, what's not to love? Thousands of visitors to the Smokies choose to do so every year and come back for several trips. Perhaps why Gatlinburg and the Smoky Mountains have become a top destination in the Southeast is simply because there is so much to do. There are big attractions such as Ripley's Aquarium, skiing at Ober, or the panoramic views of the Space Needle. There are also great hidden gems like the Wild Plum Tea Room and the Salt and Pepper Shaker Museum. Residents that live in this gorgeous part of the country still discover new sights and thrills here. With great shops, fun festivals, gorgeous mountain views, and endless miles of trails, there is truly something for everyone in the Smokies.
Gatlinburg Vacations For Couples
Thousands of couples, honeymooners, and sweethearts choose the Smokies for their special getaway every year. As for why so many love birds flock to these mountains, there are a lot of possible reasons. Could it be that couples come to see gorgeous mountain views? Or that couples love playing and reconnecting at fun attractions? Maybe it's the opportunity to stay in a romantic cabin in the woods. Or perhaps it's the allure of simple country chapels in the mountains. Any guess will do – but no one can deny the Smokies are a great place for romance.
To help you make truly special memories on your trip, we provide information on events, attractions, activities, and restaurants that are great for couples vacationing in the mountains!
Family Vacations
It's no wonder why the Smokies are great for families with children. There is simply something for everyone to enjoy! Kids no doubt love racing go-karts and playing mini golf. And their parents will love to opportunity for enriching their children with a trip to the Great Smoky Mountains National Park. Or maybe mom and dad will just enjoy taking a soothing soak in their cabin's hot tub. You can make the most of your family vacation in the Smokies by learning more about the great options for family fun in Gatlinburg!
Smoky Mountain Vacations For Groups
Large groups love coming to the Smokies. With huge attractions like Dollywood, great conferences, and conventions, Gatlinburg draws throngs of groups year after year. No matter what brings you to the Smokies, we can give you tips on how to make the most of your vacation time.
Stay up to date on it all with our Smoky Mountain Guide with tips on where to play, eat, and explore in the mountains of Tennessee. We know you'll love the Smokies as much as we do!