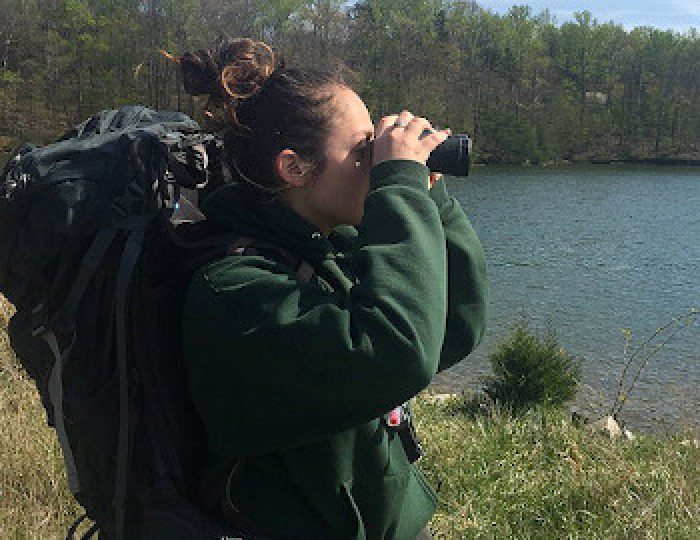 Birdwatching is a popular activity for many people around the world. The Smoky Mountains boast a great place to go birding with its varied habitat of lakes, forests, mountainous regions, wetlands, fields and more.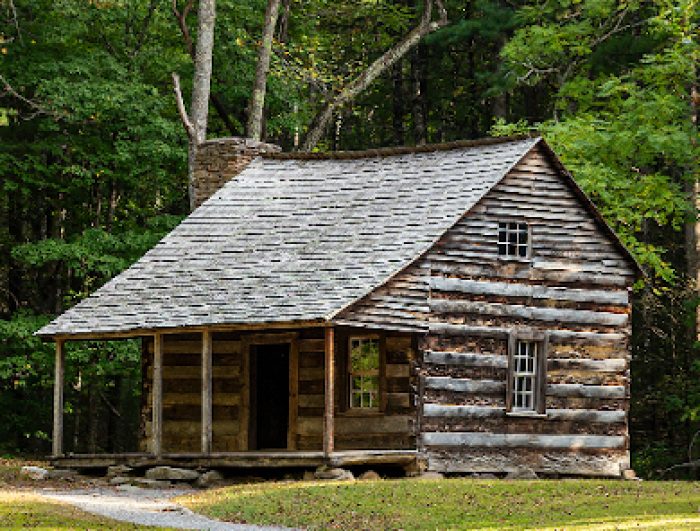 Learn more about the famous people who helped found and make the Smoky Mountains what they are today.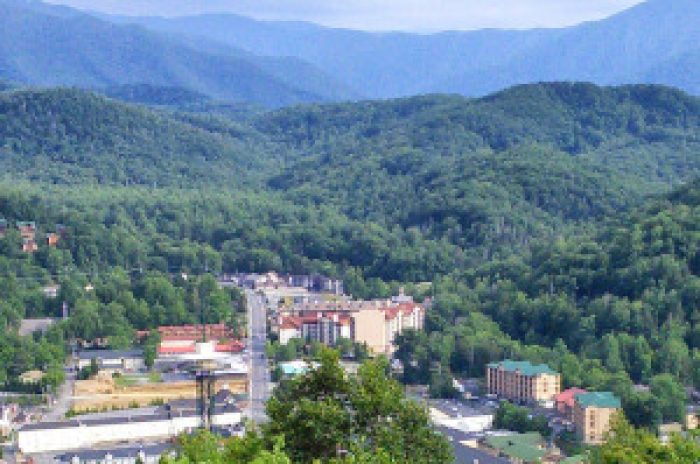 Wondering what's new in Gatlinburg in 2020? We've highlighted just a handful of the vibrant, new attractions coming to the Smoky Mountain area this year!