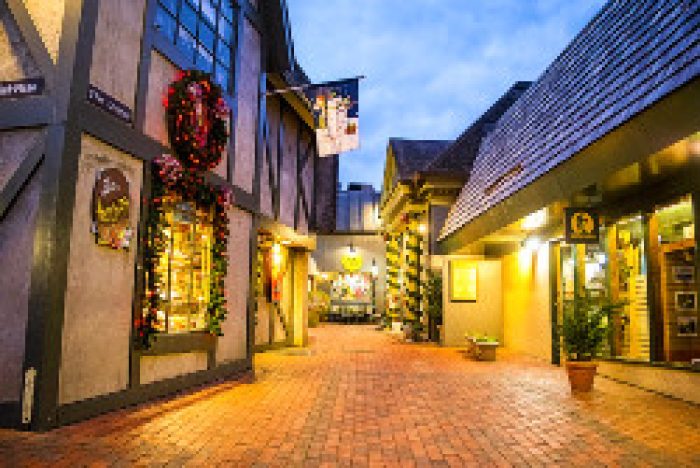 Enjoy the shopping side of the Smokies by visiting The Village in Gatlinburg, where shops, food, and a good time await you and your guests.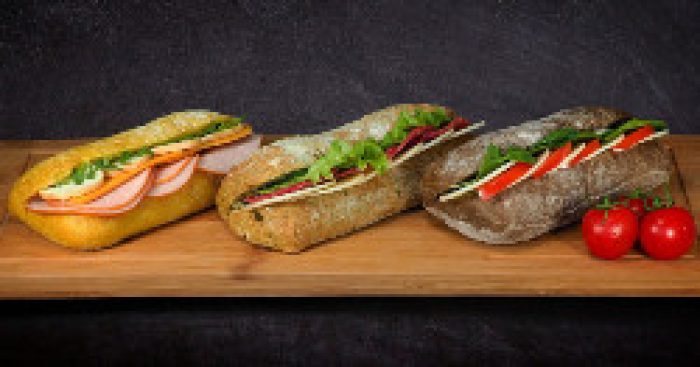 Are you feeling hungry? Try one of our picks for the top 5 sandwich shops in Gatlinburg on your next Smokies getaway!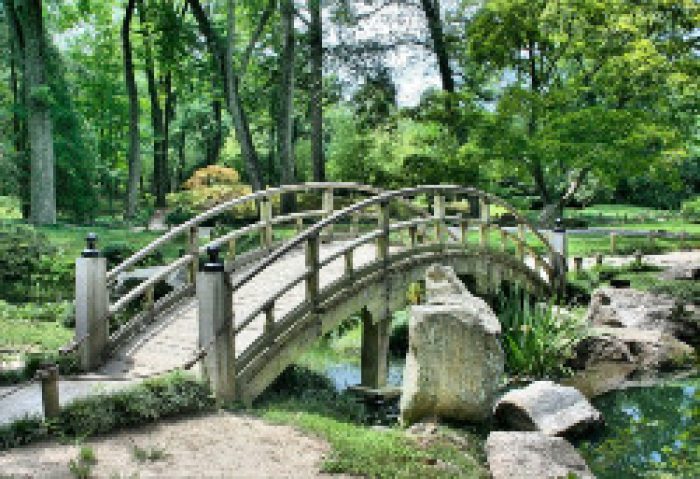 Experience nature's beauty to the fullest by visiting one of the top four parks in Gatlinburg, TN, for the perfect addition to your Smokies getaway.