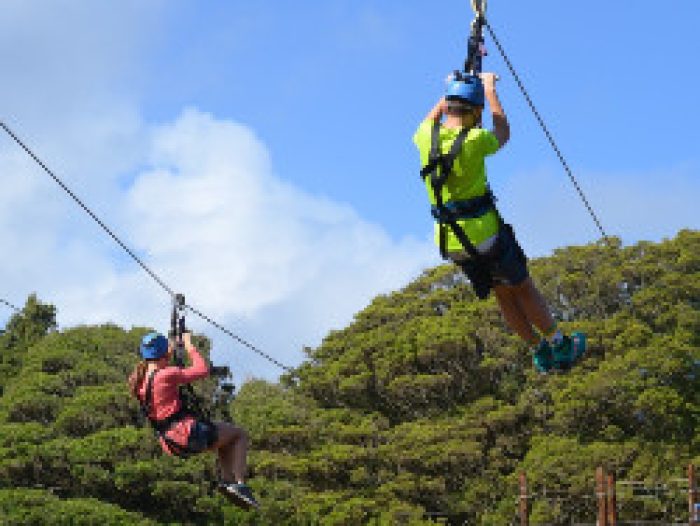 Summer may be on its way out, but that doesn't mean it has to end without a bang. Explore the top 7 fun things to do in Gatlinburg before summer ends for another year.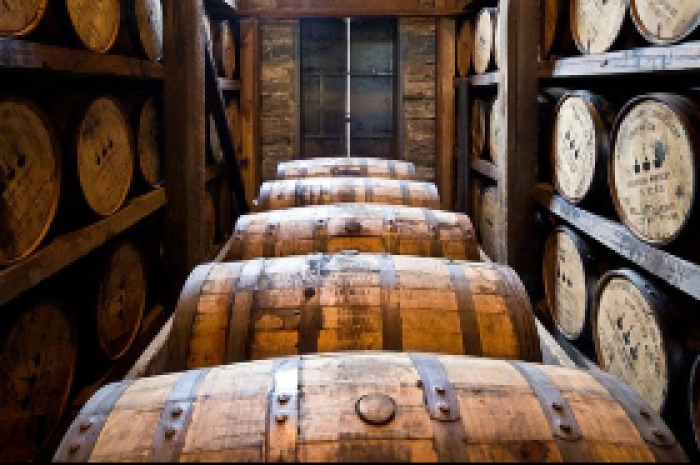 Gatlinburg has a lot of fun things to do for adults. Explore the top 4 Whiskey and Moonshine Tours and Tastings in Gatlinburg for your next vacation to the Smoky Mountains!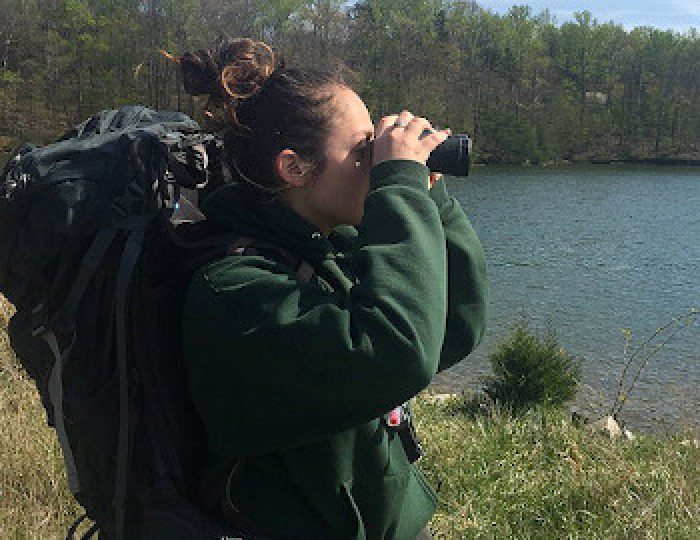 Birdwatching is a popular activity for many people around the world. The Smoky Mountains boast a great place to go birding with its varied habitat of lakes, forests, mountainous regions, wetlands, fields and more.