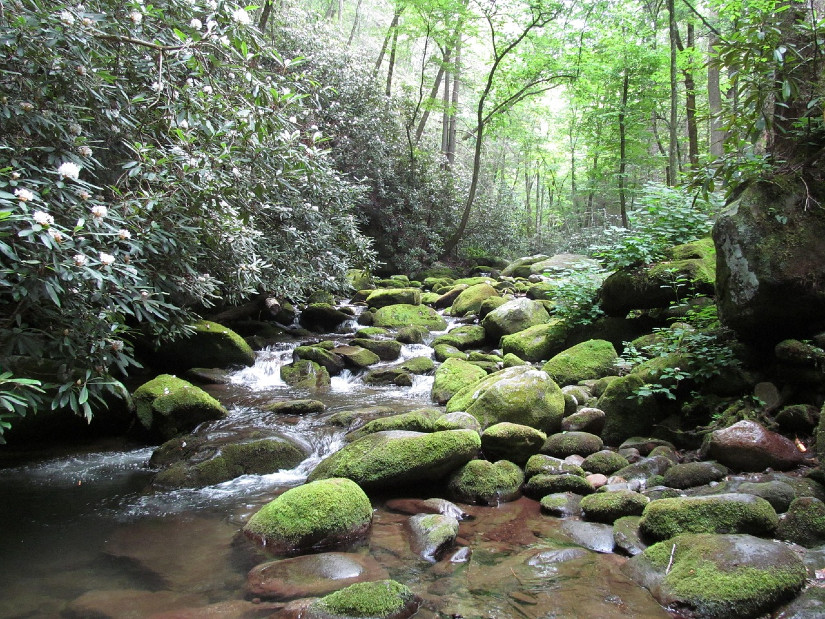 It's not a secret that Gatlinburg has plenty of attractions and activities to keep people entertained day after day. However, some interests are a step above the rest. We're talking about the ones you don't want to miss before going back home. Without any further delay, here are our four things to do in Gatlinburg on vacation.
Exploring Things to do in Gatlinburg
In choosing which ones made the cut, we focused on how popular the attraction is, but we also wanted to focus on the ones that lived up to the home of finding fun things to do in Gatlinburg.
Ober Gatlinburg
This attraction is open 365 days a year. As such, no matter if you're taking a holiday trip or just enjoying your last bit of summer freedom, Ober Gatlinburg is a place you can always visit.
In the winter, you'll enjoy hitting the slopes with your skis or snowboards. If you need a little less excitement on the slopes, there are snow tubes available instead, making it one of the most popular things to do in Gatlinburg with kids.
The amusement park is a blast for even more fun, thanks to the several rides, kiddie park, indoor ice skating rink, restaurants, shops, and more. While this attraction doesn't offer accommodations, Ober Gatlinburg is close to many vacation rentals, making it a convenient stop for most people on vacation.
Moonshine Tastings
Now, we're getting into one of the things to do in Gatlinburg for adults. Tennessee is known for its moonshine, and the Gatlinburg area is no exception. For this reason, moonshine tastings have boomed in popularity over the last decades. While enjoying the taste of authentic moonshine, you'll also learn more about moonshine history and how it all started.
Some of the best moonshine companies where you can enjoy a wide range of flavors and more include Ole Smoky Moonshine and Sugarland's Distilling Company. If you're willing to explore more of the Smoky Mountains, there are even more options nearby.
Great Smoky Mountains National Park
Unless you're against nature entirely, no trip to Gatlinburg is complete without visiting the Great Smoky Mountains National Park. This park receives over 10 million visitors a year, and for a good reason. Over the 500k+ acres of this famous attraction, you and everyone else in your group will enjoy hiking, biking, and horseback riding trails just to start.
There are also waterfalls, scenic drives, and famous locations within the park that warrant a visit on their own. A visit to Cades Cove will ensure you see some local wildlife like deer and black bears, while the Greenbrier entrance gives you a feel of how the locals experience the park. One way or another, everyone in your group is guaranteed a full day of fun while playing at the park.
Gatlinburg Space Needle
One of the best ways to experience Gatlinburg is to place yourself right in the center of everything. Visiting the Gatlinburg Space Needle ensures you don't miss anything with its 360-degree view of the mountains. At over 400 feet tall, the scenery is one you don't want to pass up.
Besides the incredible views, you'll find other things to keep you entertained for hours. For example, there's Arcadia, which offers a 25,000 square foot arcade complete with games, playground, the Iris Theater, and of course, pizza. Bring the entire family for a day and night of excellent views and unforgettable fun.
Upgrade Your Vacation with a Gatlinburg Cabin Rental
Even the best attractions still need the proper time spent to gain a full appreciation. Unfortunately, there are only so many hours in a day. That's why it's a great idea to upgrade your next vacation by staying in one of our Gatlinburg cabin rentals.
Our rentals keep you close to all the action while offering the amenities you need for an unforgettable stay. Whether you book a game room cabin, group-sized cabin, or something else to suit your needs, try out these four things to do in Gatlinburg on vacation, and you'll make memories that stay with you long after you've returned home.