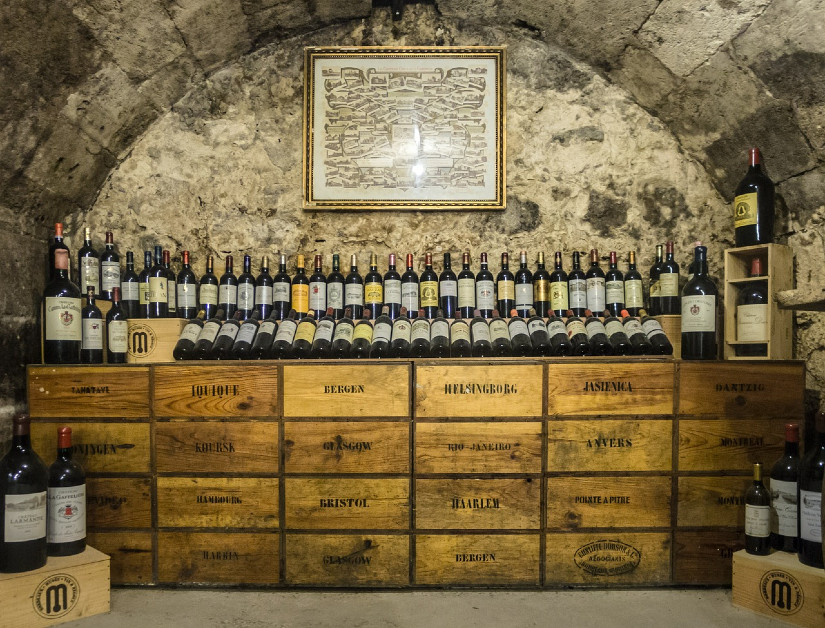 Everyone needs a way to escape from real life, which is why vacations to Gatlinburg are such a common occurrence. However, it's not just the location that matters, but the experiences you enjoy. One experience gaining increasing popularity for adults is the Gatlinburg Wine Trail. For this reason, we're covering the top six Gatlinburg wineries to visit on your next Gatlinburg vacation.
Mapping out the Trail
Anyone that has ever tasted wine knows there is no such thing as "wine is wine." Different companies, different vintages, and even environmental factors can significantly affect the quality of the wine you drink. Besides quality, an essential trait in a good wine is taste. For these reasons, our top picks for wineries in Gatlinburg, TN are:
Tennessee Homemade Wines
Hailed as the most visited winery around, this winery is known for its hundred-year-old family recipes and sweet wines. Make sure to try out the Niagara or the White Knuckle Grape when you visit.
Smoky Mountain Winery
When it comes to pure history, no other winery brings as much as Smoky Mountain Winery. This winery is the oldest one in East Tennessee and offers over 20 different wines to choose from, including muscadine and raspberry.
Gatlinburg Wine Cellar
In the very heart of Gatlinburg, you'll find Gatlinburg Wine Cellar. Since 2017, visitors have enjoyed free tastings along with a wide range of flavors. Make sure to try the Apple Pie flavor when you visit. Even better, they're at the gateway to the Great Smoky Mountains National Park, which means you can play and drink as you see fit.
Little Bear Winery
With a location on the strip, this is one winery you'll quickly find. Take advantage of their free daily tastings and their crowd favorite, the two-berries wine, which offers a combination of blueberry and blackberry that's practically divine in taste.
Sugarland Cellars Winery
No trip along the Gatlinburg Wine Trail can happen without making the Sugarland Cellars Winery one of the stops. Besides excellent wine, you also get a brief glimpse into the history of the Smoky Mountains right on the label for a unique touch when you visit.
Apple Barn Winery
Traditionally, wine comes from grapes, but at the Apple Barn Winery, you'll enjoy apple-based wines for a delicious and unique flavor you don't want to miss. We recommend trying out the Orchard White or the Apple-Pomegranate wine during your visit.
If there's one other piece of advice we can offer regarding the wineries, it's not to be afraid to try all of them. Each one offers something unique, and only through experimenting will you find the best one for you.
Make a Vacation out of Your Tour
Even with covering six wineries, this list barely scratches the surface of the wine culture in Gatlinburg and the surrounding Smokies area. As such, you need a plan to maximize your visit and a base of operations.
The best way to plan out your trip is from the comfort of one of our Gatlinburg cabins, where you can enjoy excellent amenities like a hot tub, game room, or even a pool. Turn your vacation into an incredible one by exploring the top six Gatlinburg wineries to visit between exploring the rest of Gatlinburg.