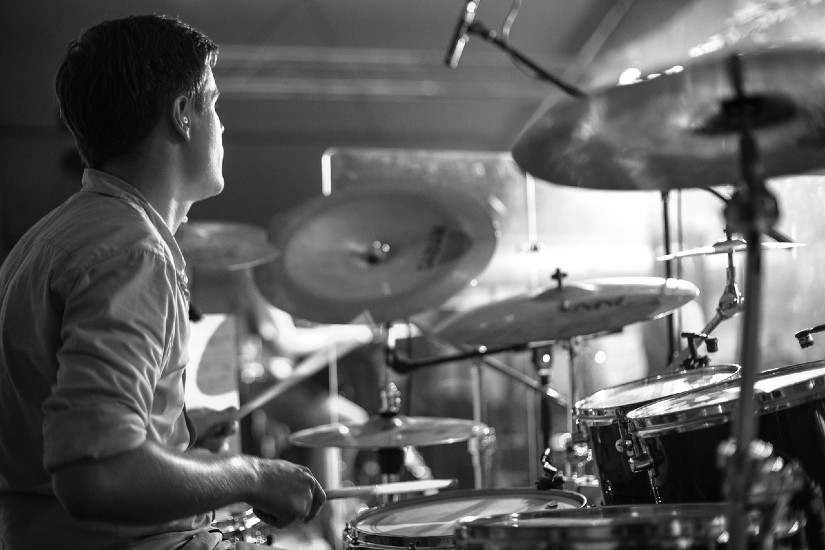 Gatlinburg and the surrounding area offer plenty to do for both families and people looking for something new. One of those things is music. Whether it's a festival or a special event, there's always a reason for music to be playing. However, it doesn't always have to be a special occasion, as evidenced by our picks for the top five places with live music in Gatlinburg.
Where to Find Live Music
It's not a secret that bluegrass and other forms of country music are almost everywhere in the Smokies. Still, among the many fun things to do in Gatlinburg, you'll find different genres of music, so everyone in your group is sure to find something appealing.
Ole Smoky Moonshine Holler
With this location, visitors end up getting a two-for-one deal. This distillery is known as one of the most visited in the entire country, and for a good reason. During your visit, you'll get to see the whole process behind making moonshine while enjoying a $5 moonshine tasting. Even better, you'll also enjoy live music all year long, making this one spot you'll want to visit before going back home.
Ole Red Gatlinburg
Considering that country superstar Blake Shelton owns the restaurant, it shouldn't be too surprising that live music plays every single day of the week. While you're enjoying yummy burgers and sandwiches, take in all the excellent music hand-picked by their Nashville team.
Smoky Mountain Brewery
Most nights at the Smoky Mountain Brewery feature live music, making it a location you can count on for entertainment. With a wide selection of locally crafted ales and excellent food, you and your friends can't go wrong with one of the most popular places to eat with live music in Gatlinburg. Make sure to try one of their excellent pizzas!
Smoky Mountain Tunes & Tales
Technically, this isn't a location so much as it's a time of year. During June and July, you can explore the streets of downtown Gatlinburg in the evening and hear a healthy mix of different music as part of the Smoky Mountain Tunes & Tales festival. Enjoy shopping and all the attractions during an event that's fun for the entire family.
Loco Burro Fresh Mexican Cantina
Another option for those with families, the cantina offers plenty of delicious Mexican food and great drinks. You'll also enjoy plenty of live music on the rooftop patio more often than not throughout the month.
While the food is worth going for on its own, if your heart is set on enjoying the live music, make sure to call ahead to confirm there's a performance happening.
Plan Out Your Trip Today
With so many options to choose from, you likely feel overwhelmed trying to decide which place to try. The best option is to try them all in those cases, which you can do when you book one of our Gatlinburg cabin rentals that place you in the middle of all the exciting action.
Whether you need a family-sized cabin or one that lets you relax like one of our hot tub cabins, we have the right Gatlinburg cabin for you. Plan out your trip and get a head start on exploring the top five places with live music in Gatlinburg.