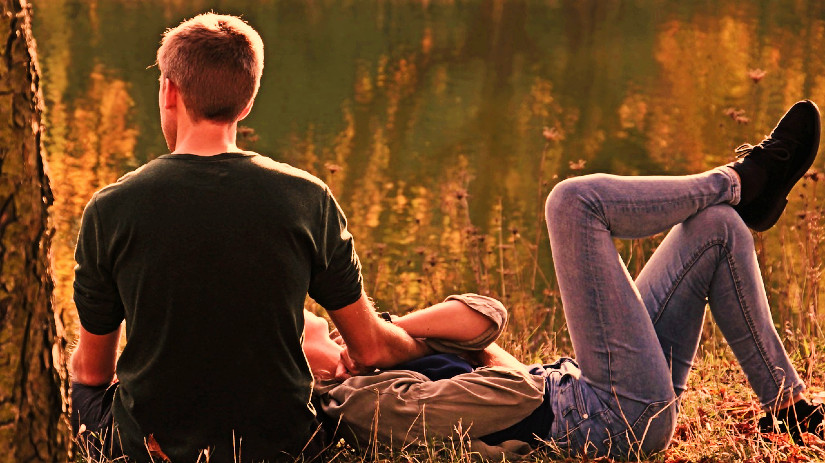 Nothing beats a Smokies getaway more than a getaway with your loved one. This goes double when it's a honeymoon. However, the Smokies encompass a wide area and nearly unlimited options, so we've put together the best way to plan your honeymoon trip to Gatlinburg, ensuring you enjoy romance and fun with your sweetheart.
Start Things on the Right Foot
Without exception, the best way to start your honeymoon on the right foot is to secure the perfect place to stay. The Smokies are packed with many cabin rentals, making it easy to enjoy luxury and relaxation when not playing. From cozy living rooms and fully equipped kitchens to luxury features like hot tubs and mountain views, you can't go wrong with renting a cabin in Gatlinburg.
Try Out Different Things
As much fun as staying in your cabin can be, there's too much outside your rental to see and explore while on a break from everyday life. The trick is to figure out what Gatlinburg honeymoon activities appeal to the two of you most, which is why we broke them down by category.
Embrace the Outdoors
If you love nature, you'll feel like you've found paradise when you see everything the Gatlinburg area offers. Arguably, the first place that should be on your list is the Great Smoky Mountains National Park. The park offers hundreds of hiking trails to discover, gorgeous waterfalls, and incredible sights like Clingmans Dome and Cades Cove, to name a couple.
However, the park is only the tip of the iceberg for outdoor fun. Add a little adventure to your outing by signing up for river rafting or horseback riding. Alternatively, you can try ziplining to get a birds eye view of the area for something unique yet fun before returning home.
Check Out Local Favorites
Besides the great outdoors, the Gatlinburg area offers a wealth of attractions that will grab your attention. Some local favorites to consider adding to your plans include but aren't limited to:
Anakeesta
Ober Gatlinburg
Ripley's Aquarium of the Smokies
Gatlinburg Skylift Park (gorgeous views and adventure)
The best part about visiting these places is that you're only scratching the surface regarding fun things to try in the Smokies. We recommend dividing these options across multiple days and seeing what other local favorites you find to make your experience precisely that: Yours.
Shopping and Exploring
Gatlinburg offers many opportunities to shop and explore, so make sure you bring your wallet and a keen eye to find the best deals for excellent souvenirs to bring home with you. To start, you'll love visiting the Village Shoppes area, which provides a vast collection of shops and restaurants, sure to offer something that catches your eye. Some stores to look at include:
Celtic Heritage
The Silver Tree
Gatlins Escape Games
Maddie Mae's Café and Creamery
When not shopping, you'll love exploring romantic things to try, like the winery and distillery tours spread throughout the area. Take your wine tasting to the next level by setting aside time to visit the Gatlinburg Wine Trail. Alternatively, visit the Ole Smoky Moonshine Distillery to experience authentic moonshine and a unique experience.
Begin Your Gatlinburg Vacation Now
We've covered how to plan your honeymoon trip to Gatlinburg, which means the only left to do is to book your romantic honeymoon cabin. Our Gatlinburg honeymoon cabin rentals offer a wide selection of amenities and unmatched locations for an unbeatable experience. Reserve your trip today and cross one more item off the to-do list for your future.