Planning a trip to the Smoky Mountains and Gatlinburg from Indianapolis?
It's always the right time for a vacation in Gatlinburg, Tennessee! Whether you plan on hiking trails in the Great Smoky Mountains National Park, visiting fun attractions like Dollywood, or just relaxing at your own private cabin in the mountains, you're bound to have a nice stay in the Smokies!
To help you with the logistics of your getaway, we made this handy driving guide to help you plan for your road trip from Indianapolis to Gatlinburg, TN!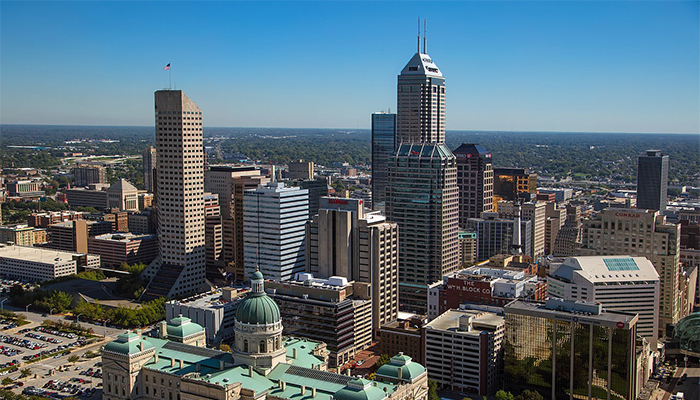 How Far is Gatlinburg from Indianapolis?
Indianapolis is approximately a 6 hours and 19-minute drive from Gatlinburg and the Smoky Mountains. This drive can easily be completed in a day and you can even have time to stop along your way.
Better yet, this route passes through some beautiful parts of Kentucky and Tennessee, so the drive from Indy to Gatlinburg is rather enjoyable. Consider it a preview to the exceptionally scenic Smoky Mountains of Tennessee!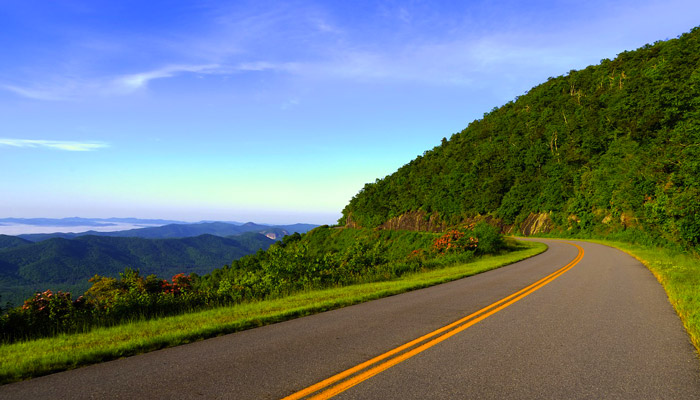 What is the Driving Distance from Indianapolis from Gatlinburg?
The shorted driving route to Gatlinburg is 397.5 miles via I-65 s and I-75-s.
What's The Best Route?
The fastest route is to travel through Louisville and Lexington in Kentucky to catch I-75 S. Once you reach Knoxville, take I-40 E to the Sevierville exit. Overall, this drive is pretty easy and traffic is usually negligible.
Best Stops Along The Way
Want to break up the drive with some nice sights along the way? Check out these stops you can enjoy on the way to the beautiful Smoky Mountains of Tennessee!
Bourbon Country
On this drive to Gatlinburg and the Smoky Mountains, you'll pass through the heart of Kentucky Bourbon Country. Some of the major distilleries you'll be near are The Buffalo Trace, Woodford Reserve, Wild Turkey, and Four Roses Distilleries.
This would be a fitting complement, because Gatlinburg is home to several whiskey and moonshine distilleries that also offer tours. Call it an exploration of distilling in Appalachia trip!
Cumberland Gap Historic Park
You can take a slight detour to visit the Cumberland Gap National Historic Park. This national park helps preserve this historic route in the mountains that early pioneers used to enter Kentucky. This park has mountain views, hiking trails, and even caves with fascinating geologic formations.
Map With Driving Directions
Final Thoughts
You should know that this route passes through Sevierville and Pigeon Forge. This popular route can sometimes become busy, so check out our guide on how to avoid traffic on your way to the Smoky Mountains!
Planning a trip to the Smoky Mountains? Check out our Gatlinburg cabins that offer beautiful mountain views, luxurious amenities, and a special 15% discount rate!
Written by Hayden Brown