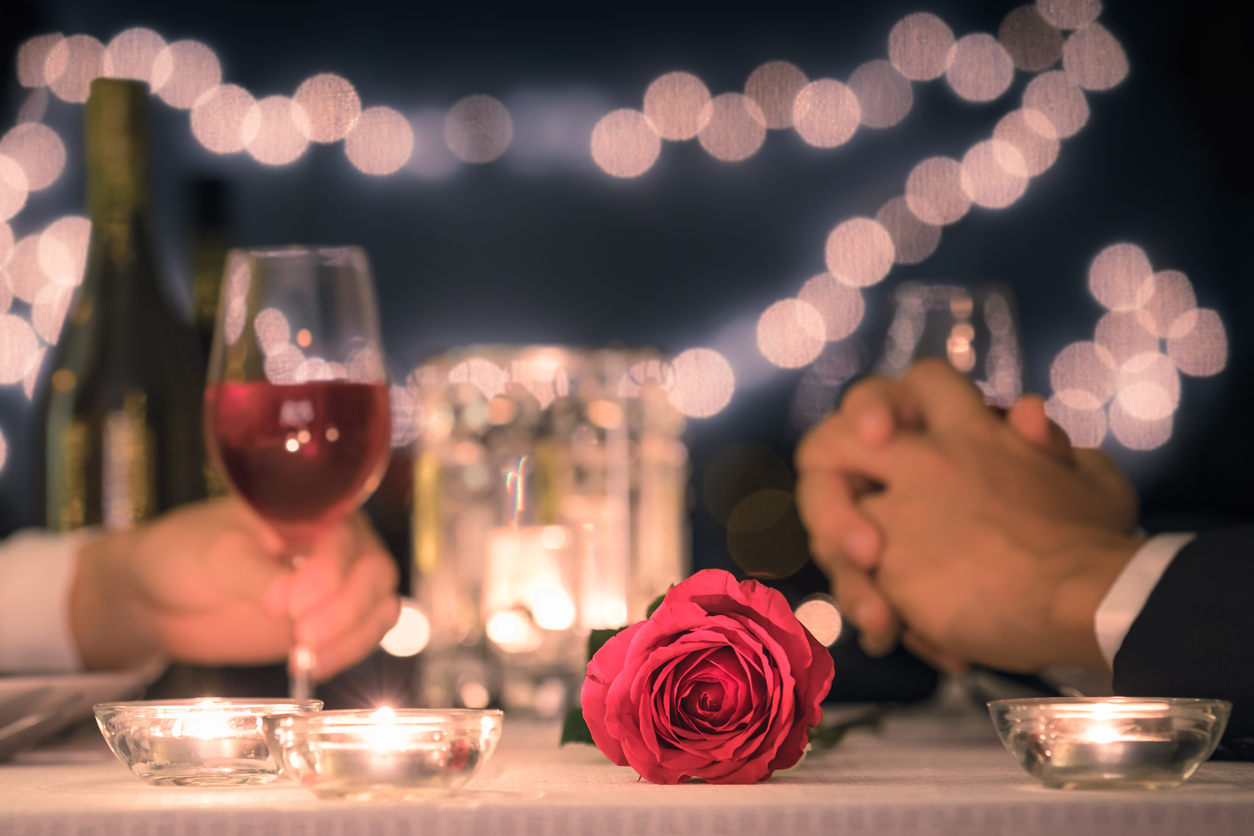 Ideas for Romantic Dinners in Gatlinburg, TN
With the beautiful natural setting of the Smoky Mountains as a backdrop, it's no surprise that Gatlinburg remains a top destination for couples seeking a romantic getaway. While on vacation with your special someone, make sure to book your reservations at one of the many romantic dinners in Gatlinburg, TN for a date night to remember! From classic steakhouses to intimate, unique dinners, Gatlinburg offers something for every couple to enjoy during their romantic getaway. Here are some of the highlights to check out:
Buckhorn Inn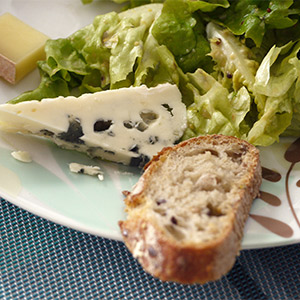 Located in the scenic Glades Cove area of Gatlinburg, this one-of-a-kind restaurant is located at an inn that was established in 1938. The dining room looks out onto the rolling hills of the Smoky Mountains. Dinner is served here every night at 7:00 pm and costs $40 a person for a decadent, delicious 3-course meal. The nightly menu changes every day, so you'll be sure to have a unique dining experience every time. Here's a sample of one of Buckhorn Inn's scrumptious meals
Entrée: Panko Crusted Catfish with Crab Cake and Remoulade Sauce
Side: Autumn Harvest Blend Rice and Lemon Broccoli
Soup: Sweet Potato and Leek Soup
Salad: Field Greens with Gorgonzola, Red Onion, Tomato, Olives and Mustard-Bourbon Dressing
Dessert: Lemon Coconut Tart
With Southern-inspired delicacies like these, you might want to enjoy more than one dinner at this restaurant in Gatlinburg on your romantic escape.
Peddler Steakhouse
Another romantic restaurant in Gatlinburg that offers a historic setting is the Peddler Steakhouse. An area favorite since 1976, the restaurant features the elements of old wood cabins in its unique. You'll also find modern additions to the interior with stained glass and murals. The back dining room of this restaurant overlooks the West Prong of the Little Pigeon River, providing a romantic view of the Smoky Mountains and its flora and fauna.
While the right ambiance is one part of a romantic dinner, an excellent meal is another, and this restaurant doesn't disappoint in that department either. The Peddler is the destination for guests looking for a steak dinner in Gatlinburg. After dinner, you can finish off your meal with a scrumptious dessert. Here are some of the highlights from the dessert menu:
Hot Blackberry Cobbler -

A mountain favorite topped with vanilla ice cream

Peanut Butter Mud Pie -

Chocolate and peanut butter ice cream on a chocolate cookie crust topped with homemade whipped cream and chocolate sauce

Kahlua Crème Brulee -

A delicious twist on a classic topped with a caramel crust
After dinner at The Peddler, you'll see why it's one of the classic romantic restaurants in Gatlinburg that couples come to year after year.
The Melting Pot
If you'd like to stroll around downtown Gatlinburg before or after your meal, The Melting Pot offers a great choice in the heart of Downtown. You and your sweetheart can choose from different styles of fondue for a unique dining experience. While you're free to choose your own fondue styles, Gatlinburg's featured fondue meal includes:
Loaded Baked Potato Cheddar Cheese Fondue - A delicious cheese fondue to start your meal that's made with aged cheddar, Emmenthaler, potatoes bacon, and scallions.
Wisconsin Wedge - A delicious, crisp salad with gorgonzola, smoked bacon slices, and homemade peppercorn ranch.
Main Entrée with your choice of cooking style and Memphis-Style Dry Rub Pork, teriyaki marinated sirloin, shrimp, and more!
Choccocino - An indulgent chocolate fondue with expresso that's perfect for dipping strawberries.
There's a reason The Melting Pot is a choice spot for romantic dinners in Gatlinburg, and you sure to cherish every moment of your experience here.
Crystelle Creek
Another romantic restaurant in Gatlinburg that rests in a romantic wooded setting is Crystelle Creek. This hidden gem in the Smokies places you off the main road in a scenic area just off Glades Road that rests by a creek. Being away from the main You'll enjoy a romantic walk up to this restaurant with a long, winding pathway that leads to the restaurant with manicured lawn with a 150' lighted tree.
This restaurant boasts a menu with a wide variety of food options that are sure to please everyone. From steaks to chicken entrees, Italian favorites to Southern friend goodness, there's something for everyone at this romantic restaurant in the Smokies.
On the weekends, you can even enjoy live music at this restaurant. Beat the crowd and enjoy a delicious meal at Crystelle Creek.
Red Oak Bistro
Also located off of Glades Road, you'll find the Red Oak Bistro. This unique restaurant in Gatlinburg offers guests a cozy interior and a delicious menu that features Mediterranean-inspired tapas plates, small dishes meant for sharing with someone special. With a chef hailing from Bulgaria, these dishes at this restaurant are known for their artful plating and the unique fusion of Eastern European, Mediterranean, and Southern cuisines. There's also a drink list featuring beer and wine from all over Europe as well as some locally made ones, too.
In the warmer months, you'll love enjoying a great meal with the one you love on this restaurant's large patio that's perfect for a romantic dinner filled with the sights, sounds, and smells of the Smokies.
Your Gatlinburg Cabin
You can skip the crowds completely and show off your culinary skills by making your own romantic dinner at one of our Gatlinburg honeymoon cabins for two. With full kitchens and grills, you can cook up your favorite meal. After dinner, your cabin's comfortable amenities await. With hot tubs, jetted tubs, fireplaces, and comfortable king beds, your cabin offers all the romantic ambiance you need.
Final Thoughts on Romantic Dinners in Gatlinburg:
The Smoky Mountains offer the perfect opportunity to form cherished memories with someone special and romantic dinners in Gatlinburg are bound to be part of that experience. From area favorites to hidden gems off the beaten path, there's a romantic restaurant in Gatlinburg to suit your tastes and palette. Start planning your romantic getaway today when you book with Cabins USA!
Written by Brittany Tipton