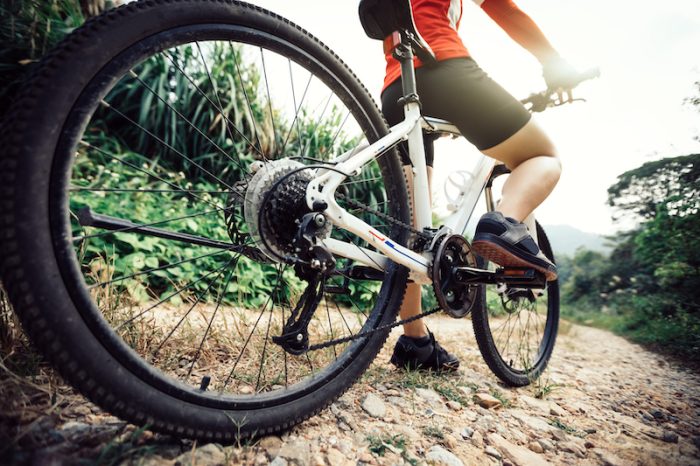 Looking to enjoy cycling in the Smoky Mountains? Our guide details top bike trails in the Smoky Mountains and cycling opportunities in Gatlinburg so you can enjoy a scenic ride on your cabin vacation!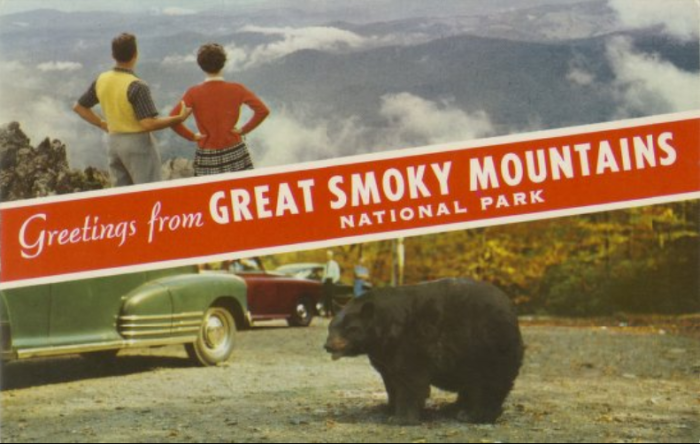 Ever wondered when and why people started vacationing to Gatlinburg? This blog post details the 100 year history of tourism in and around this mountain town, from its humble beginnings as a logging town to today.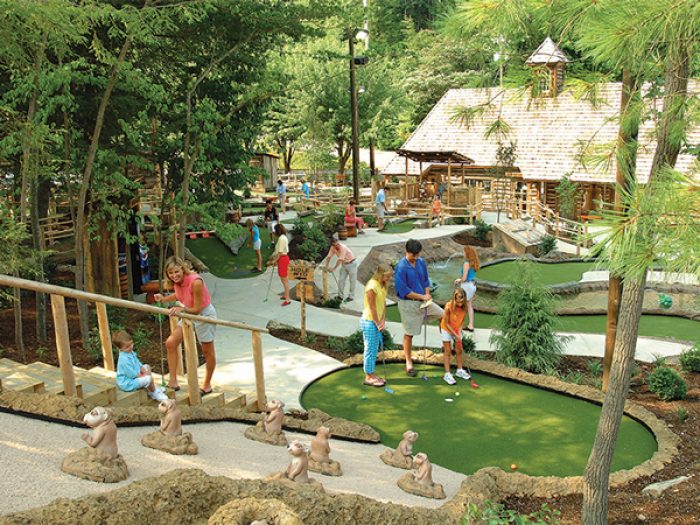 What is the best mini-golf in Gatlinburg? It can be difficult to decide with each course offering its own unique pros and cons. Luckily, Cabins USA is here to give you the details on all the options for mini-golf in Gatlinburg to help you choose.