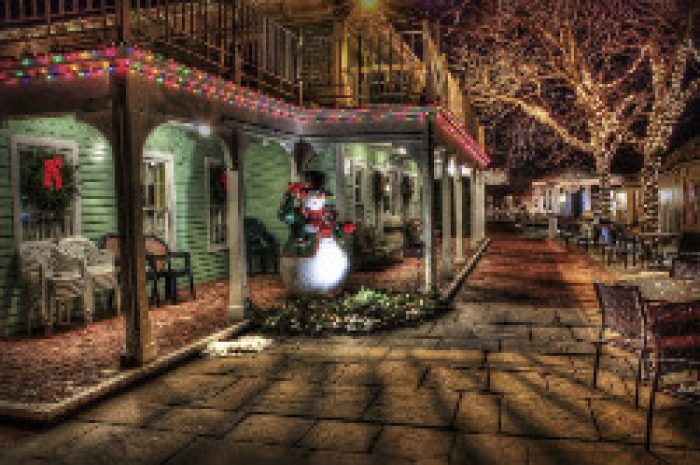 Experience the magic of the holidays while enjoying the best things to do in Gatlinburg during the holidays!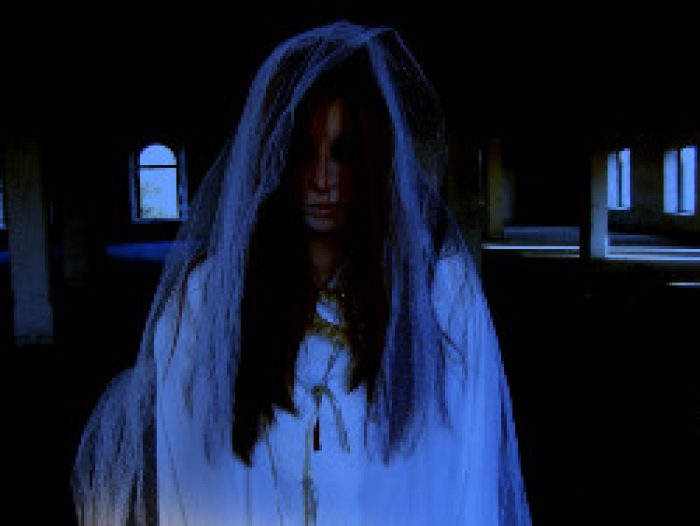 Enjoy a frighteningly fun vacation to the Smokies with one of the top five haunted attractions in Gatlinburg!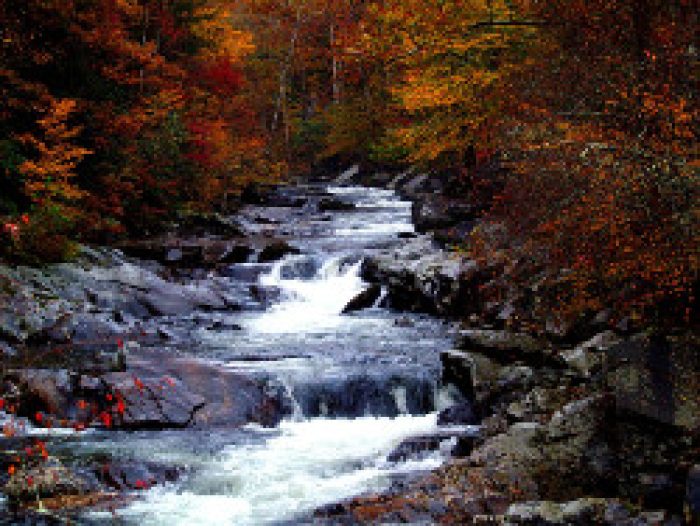 Depending on where you go, the best time to see the Smoky Mountains fall colors can vary. Learn how to maximize your chances of seeing the beauty of Autumn.