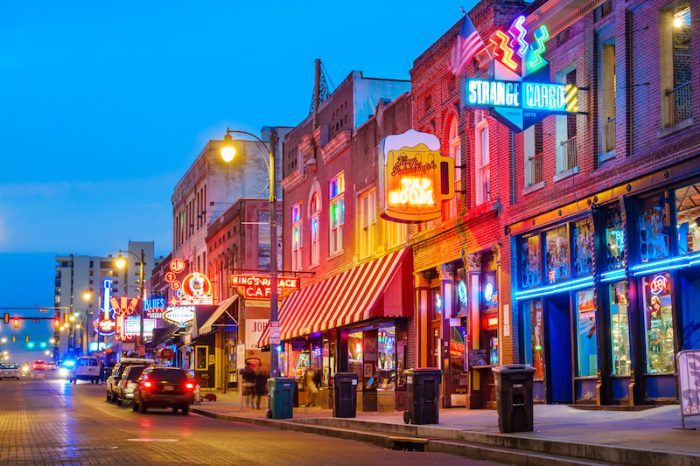 Travelling from Memphis to Gatlinburg? Here is our guide to making the trip from the Home of the Blues to the Heart of the Smokies. From tips on sightseeing in Nashville and Knoxville to a guide to weird roadside attractions, this is the ultimate roadtrip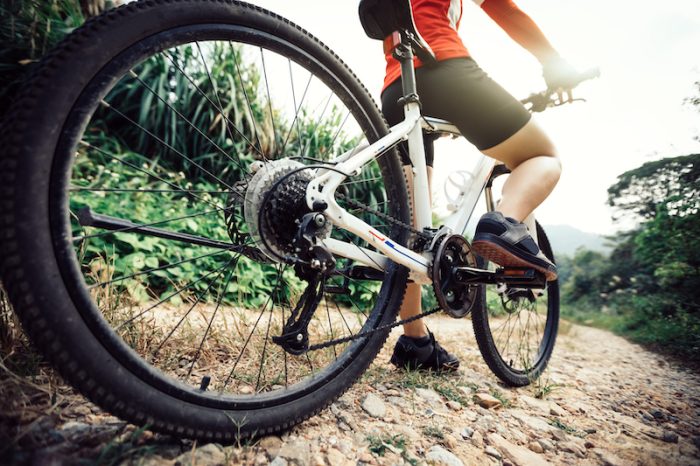 Looking to enjoy cycling in the Smoky Mountains? Our guide details top bike trails in the Smoky Mountains and cycling opportunities in Gatlinburg so you can enjoy a scenic ride on your cabin vacation!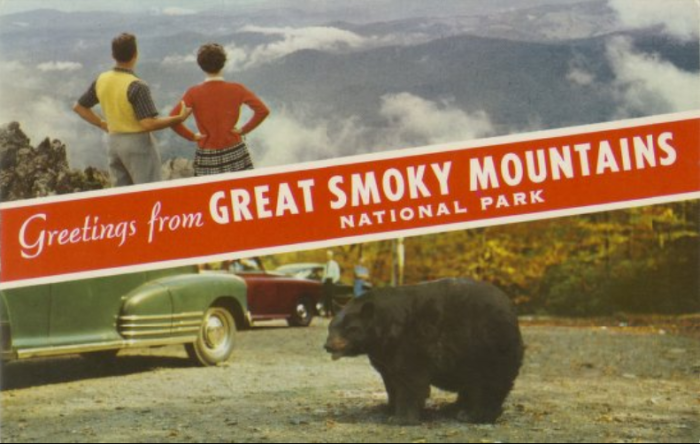 Ever wondered when and why people started vacationing to Gatlinburg? This blog post details the 100 year history of tourism in and around this mountain town, from its humble beginnings as a logging town to today.