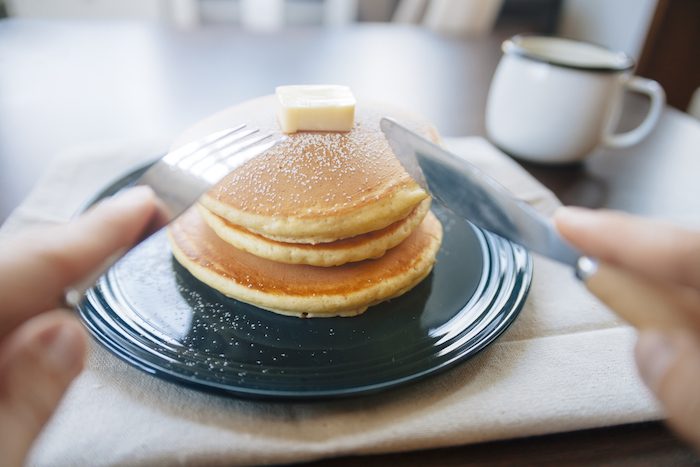 There's nothing better breakfast than a huge stack of pancakes when you're on vacation in Smokies. From buttermilk to blintzes, here's our guide to the best places to get pancakes in Gatlinburg!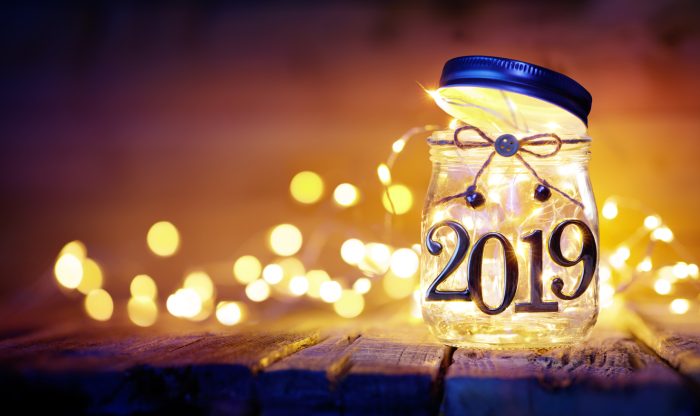 Ready for a change this year? This guide tells you how to embrace the new in 2019 in Gatlinburg. From exploring the mountains to picking up a new hobby, Gatlinburg offers plenty of inspiration for change in 2019.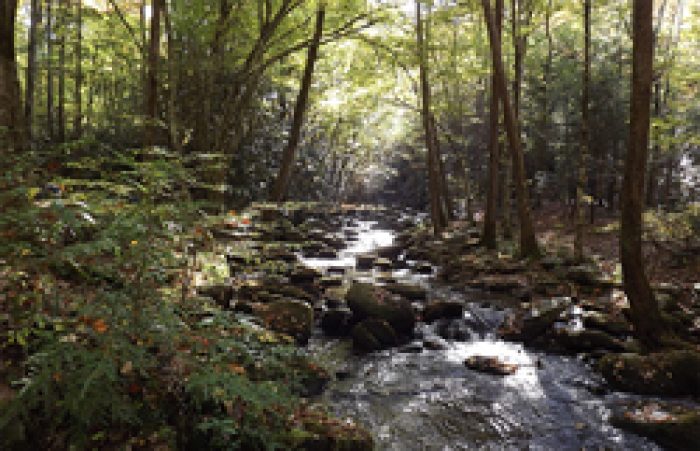 Looking for a beautiful hiking trail in Tremont in the Great Smoky Mountains National Park? Use this guide to find the perfect hike for your trip to Tremont!