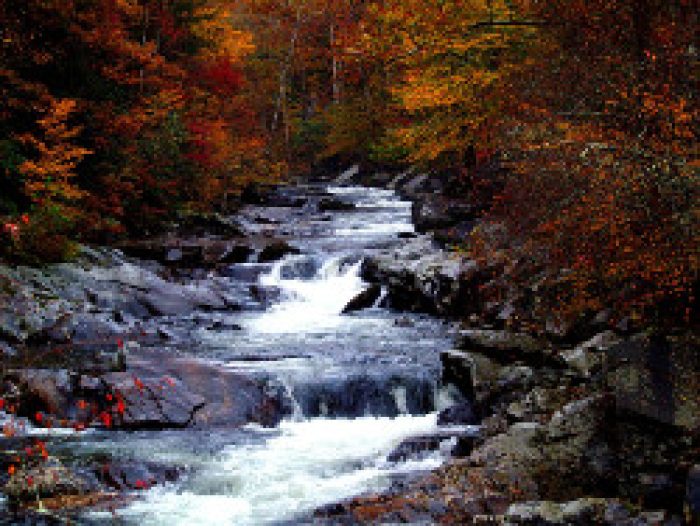 Depending on where you go, the best time to see the Smoky Mountains fall colors can vary. Learn how to maximize your chances of seeing the beauty of Autumn.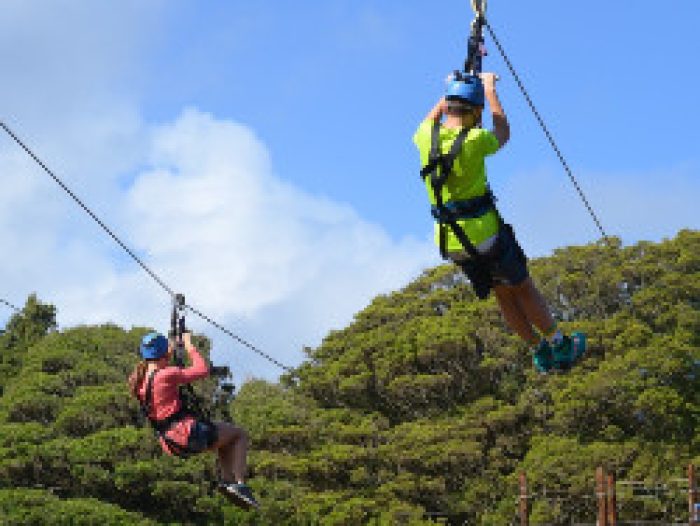 Summer may be on its way out, but that doesn't mean it has to end without a bang. Explore the top 7 fun things to do in Gatlinburg before summer ends for another year.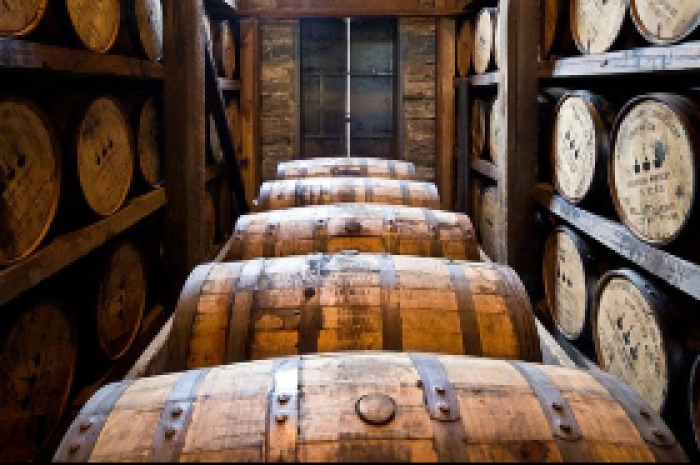 Gatlinburg has a lot of fun things to do for adults. Explore the top 4 Whiskey and Moonshine Tours and Tastings in Gatlinburg for your next vacation to the Smoky Mountains!