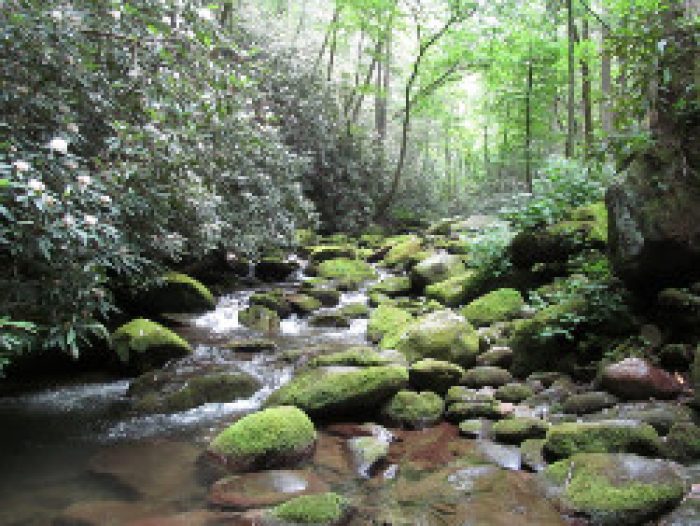 Get a head start on experiencing the Smokies with these four things to do in Gatlinburg on vacation. Fun, excellent memories and more await you.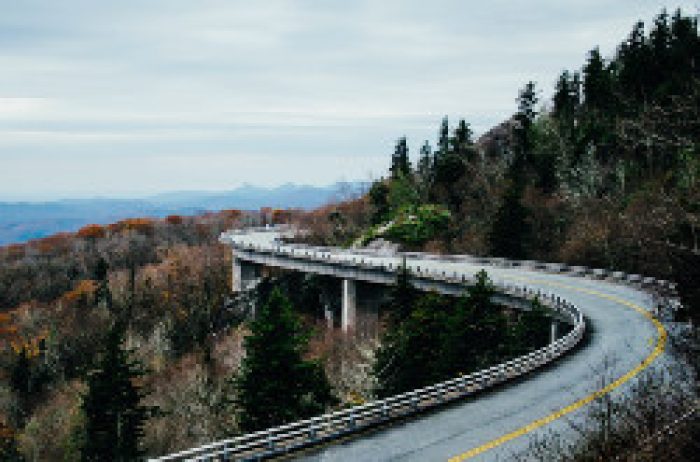 Use our 5 tips for traveling with kids to the Smokies to ensure your vacation is fun, smooth, and memorable from start to finish!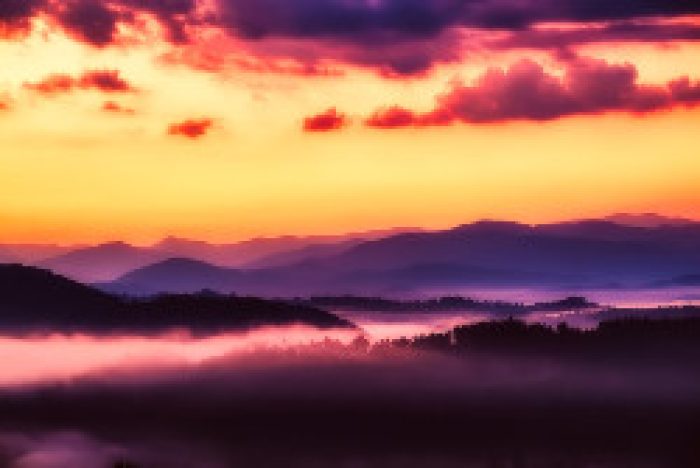 For your next Smokies vacation, visit the best Instagram spots in the Smokies near our Gatlinburg cabins to capture gorgeous moments to share with everyone back home.