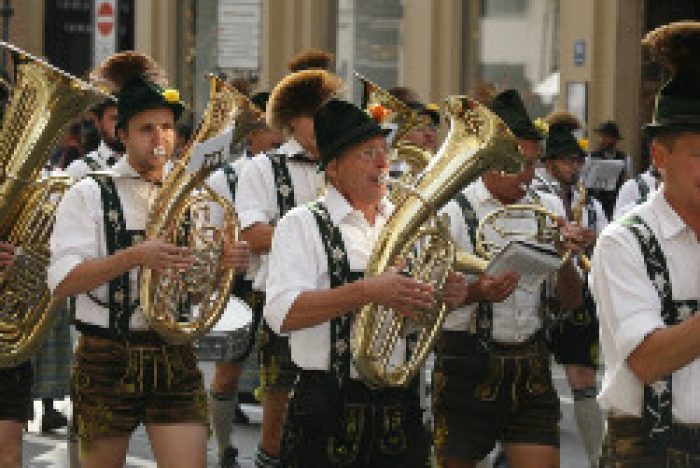 Enjoy a visit to Gatlinburg during the fall season that's fun and memorable by checking out some fun October events around Gatlinburg!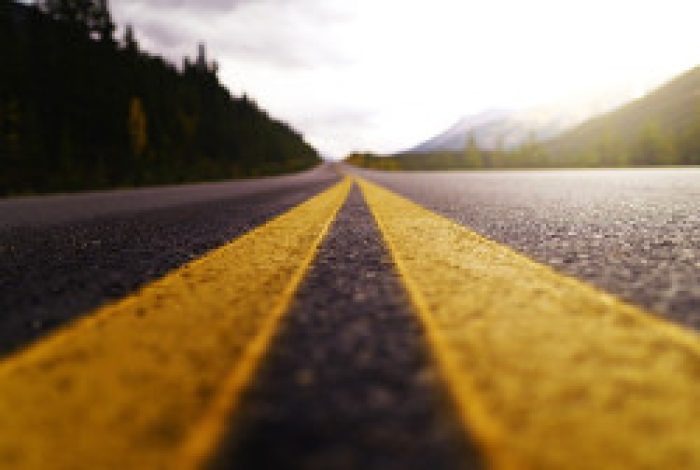 Embrace the beauty of Gatlinburg and more when you try out one of the best scenic drives in Gatlinburg!
Gatlinburg has a lot to offer, but one of its not-so-hidden charms is the music everyone gets to enjoy. Find out more about our picks for the top five places with live music in Gatlinburg!